Facebook is the most used social media network, and one of the main features that users use a lot is messaging. Facebook messaging is free and hence so much more cheaper than regular SMS, plus it also comes with the facility to send emojis, stickers, files, photos, videos, etc. You can also make voice and video calls. What else do you need?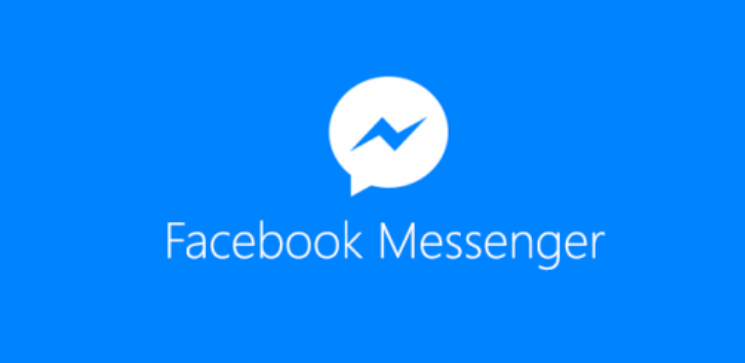 The messaging feature has been brought to Android phones in a standalone app called Facebook Messenger. You need to install Facebook Messenger on your phone if you want to chat with your Facebook friends instantly. Even the Facebook app requires you to install Facebook Messenger to chat with your friends, so its more mandatory than a must-have. Yet, the Messenger is an excellent messaging app.
New updates are sent regularly to the Facebook app, which make the app more stable and bring new features. While we await new features, there are some updates that bring more stability and performance to the app. One such update has been released by the Facebook Messenger developers. The new Facebook Messenger 56.0.0.27.64 (21299550) APK update is 24.59 MB large and is compatible with Android 5.0 and above.
Of course, the free-to-download Facebook Messenger 56.0.0.27.64 APK doesn't carry a changelog with it, so it's hard to tell any changes. But as we said, do expect under-the-hood improvements. You can download the APK free for Android from the mirror sites such as apkmirror.com.