The Facebook app for Android is one of the top apps in the Play Store. It gives you an excellent Facebook experience and keeps you glued to your phone. The app is well-rounded and contains almost all the features of the web version of Facebook, which is why you never feel the need to leave the app and use your PC instead to browse Facebook. However, users do have one complain from the app, which is that it does not allow you to chat with your friends unless you download the separate Facebook Messenger app.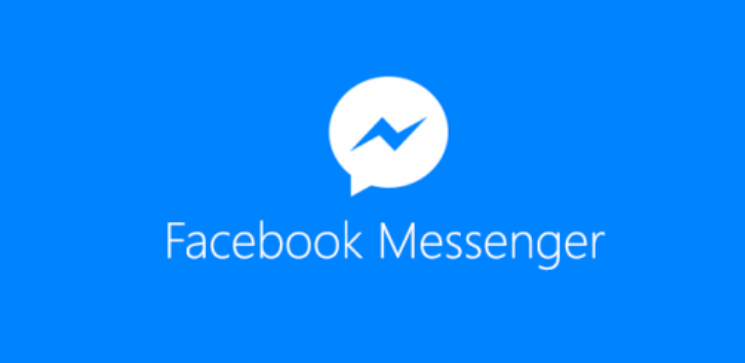 But talking of the Facebook Messenger itself, you won't have any complains once you download it. It is slick and modern and helps you keep in touch with your Facebook friends very easily. It doesn't make your phone slow and feels very fast and fluid. Thanks to the several updates that the app has received, many new feature have been added to it along with improvements in the overall UI and performance. You'll be glad to know that another Facebook Messenger update is in progress, and the beta version of the update has been released by the developers.
The new Facebook 56.0.0.13.64 (21037270) update can be downloaded for free and comes in a 24.37 MB package. It is compatible with Android 5.0 and above. The developers haven't provided any changelogs, but we're sure that this update will not bring any major changes to the table. We should only expect performance upgrades and bug fixes. But still, if you don't have a problem with installing betas on your phone, then you should go ahead and try out the free Facebook update APK download. Get it from the Play Store or mirror sites like apkmirror.com. But remember that this is a beta release, so it might misbehave on some smartphone. So take care!