Facebook is regularly updating their mobile apps for Android. Now, the latest one to receive the update is Facebook Lite. Though the update is a beta one, it doesn't include any new features.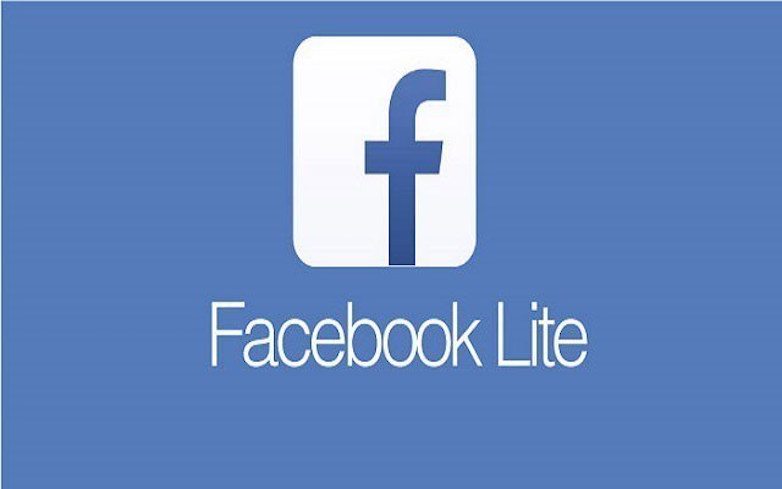 The changelog according to the company is as follows:
Improvements for reliability and speed
This is the same changelog we have been seeing from last four-five updates, which shows the company's intent to provide rich and smooth experience to the users. Facebook was previously criticized for their poor maintenance of mobile apps. However, after starting the beta and alpha programs, they have improved a lot.
As said earlier, the latest update won't come with any features, but improved the application's overall speed and reliability. To recall, Facebook launched the Facebook Lite app for Android users who are struggling to use the official Facebook app. The Facebook Lite is aimed at users who own an Android device with 1GB of RAM and below.
That said, users who are enrolled in the beta program can download the Facebook Lite Beta 12.0.0.2.140 app from Play Store. If you are looking for Facebook Lite APK, head over to trusted mirror sites like Uptodown.com or APKmirror.com.