Facebook Lite for Android has received a new update today and has been released with version number 9.0.0.7.137. The update is available as free APK download also, and the latest Facebook APK download file comes with build number 30920337. The file is just 1.06 MB in size and works with Android 2.3 and above.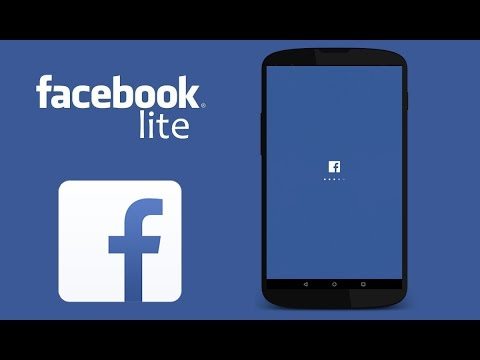 As for the changes, the new Facebook 9.0.0.7.137 APK update does not come with any new features. All you get is performance and speed improvements with the regular bug fixes for more stability and reliability. But those are important too and make your app experience even smoother.
The best thing about Facebook Lite is that it works flawlessly on all devices even if they have half a GB of RAM. The app was earlier less than a MB, but now it has grown to slightly more than 1MB, but that is still very small. The app works fast even in 2G network and unstable signal conditions too.
Remember that this is a beta release and may contain bugs. If you want to try out the latest version of Facebook Lite on Android, APKMirror.com has got the latest, Google-signed APK file for the update. Just download Facebook Lite APK, and then open it on your Android device to install it.