Many people still use smartphones that are low on RAM and processor speed, which means that heavy apps have the problem running smoothly on those phones. In that case, even the Facebook app will lag or sometimes crash due to its demand for memory and faster processor. Does it mean that you cannot use the Facebook app on your low-end phone? That's not true, as you can always download Facebook Lite app.
Facebook Lite is the lighter version of the Facebook app and brings all the important features of the Facebook app in a small app. Facebook Lite APK download file is just 0.88 MB in size and can be installed on any Android smartphone or tablet. It is extremely fast and smooth and works without any hiccups. You can make posts, comment or like other posts, share images, message your friends, and do so much more.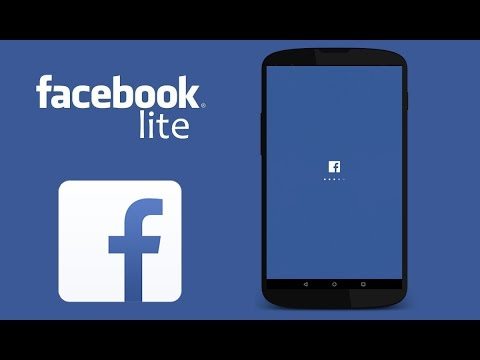 If you want to download Facebook Lite for Android, there's a new update released for it. The latest update for the app brings it to version 6.0. But note that this build 28043733 is a beta release, so you cannot download it from the Play Store. Compatible with Android 2.3 and above, the new Facebook Lite 6.0 APK update brings speed and reliability improvements. You can download the APK from APK4Fun.com and can install it by opening it on your Android device.