The Facebook app for Android is full of great features, but it is also heavy on memory and storage. Low-end phones may have a problem running the app as it might lag and crash due to low memory. Well, there's the Facebook Lite app for such devices. The Lite version is literally very light. It is not even an MB in size but yet offers all the important features that you find in the Facebook app.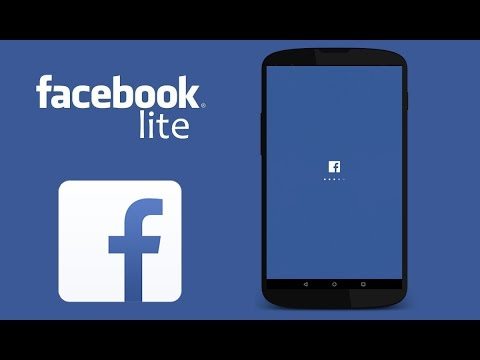 The Facebook Lite app for Android phones and tablets has been updated today to version 4.0.0.1.0 (build 24998906). The latest Facebook Lite APK download file weighs just 0.88 MB and works with all Android phones (Android 2.3+). As for changes or new features, this new update does not bring any new things to the app.
But even though the new update does not add any features to the Facebook Lite APK, you must remember that it does bring speed and reliability improvements. Also, you must note that the Facebook Lite 4.0 APK is a beta release, which means that it might be a bit unstable on some devices. But it is still worth trying out.
You can download Facebook Lite 4.0 APK update from APK hosting sites such as APK Pure and APK Mirror.