Facebook has just released a new update (38.0.0.3.70 beta) for its lighter variant of Facebook app on the android platform. As obvious from the "beta" tag, the latest update is targetted to beta testers of the Facebook Lite in the play store.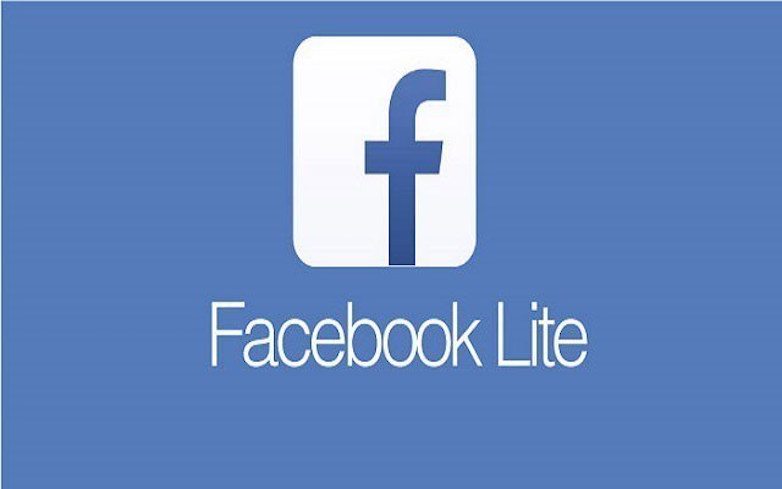 Facebook Lite, as the name suggest is both lighter in install and storage size. The app uses minimal of resources for optimal experience without taking much of a space on your smartphone. It consumes less mobile or WiFi data in comparison to the Facebook regular app, and can even work fine on slower 2G networks. Facebook Lite is supported on almost all smartphones with Android 2.3 and above.
Facebook Lite 38.0.0.3.70 (What's New)
The changelog for the latest Facebook Lite app notes the following changes:
Improvements for reliability and speed.
As you can see, the newest release for Facebook Lite is all about bug fixes and performance improvements. No new features have been released with this update. However, we still recommend updating to the latest app for the best experience. Once again, the release will only appear for the beta testers of the app. If you are interested in going that route, follow the Facebook Lite beta program link HERE. Even though the beta apps promises the first on features and improvements, you might face issues now and then.
The latest Facebook Lite variant is just 1.11 MB in size, so you can download the same over the mobile internet. It comes with build number 55097510 and works on all android smartphones with Android 2.3 and above. If you can't wait for the official update notification, download the latest Facebook Lite APK from the APKMirror.com source link mentioned below.
Don't forget to share your experience with the latest Facebook Lite release in the comments section below.