Facebook has just rolled out an update for the lighter version of the social networking app on the android platforms. This update bumps the app to version 26.0.0.3.133 in the play store.
Facebook Lite was introduced because of certain issues regarding the compatibility and performance of the full-fledged Facebook app in low-end devices. It is a simple, reliable and lightweight app which works smoothly on most of the Android devices.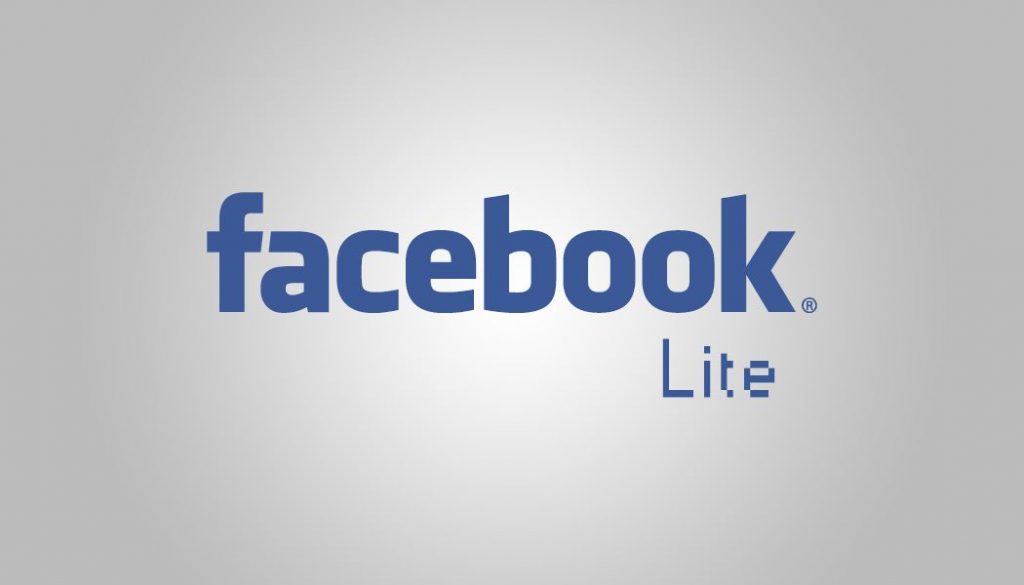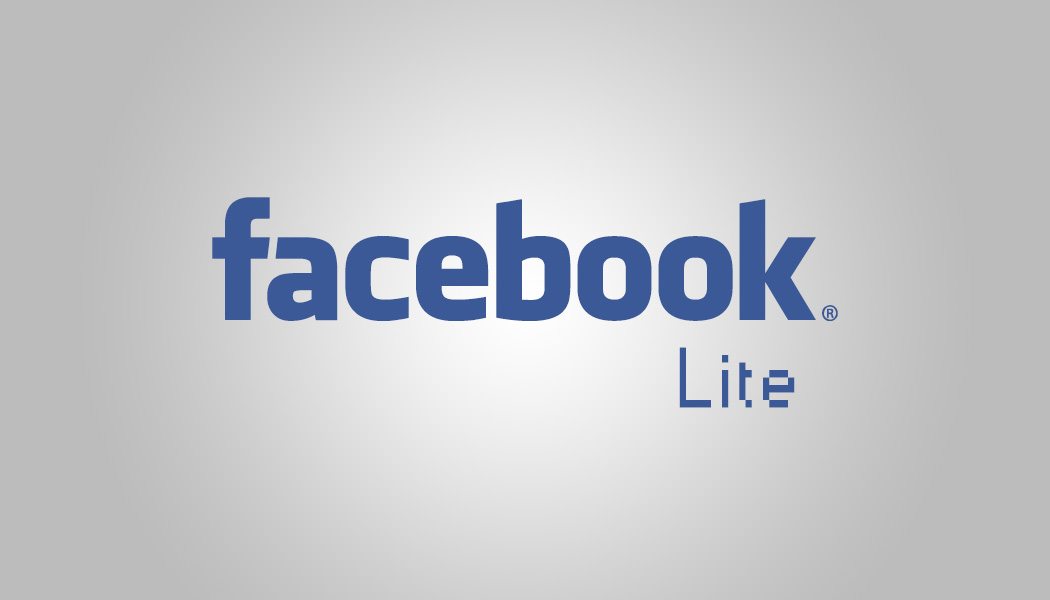 Even though it's a lite variant, you can pretty much do everything like liking, commenting, sharing, and uploading, etc. The USP of this app is its smooth functioning even on a 2G network. Another feather in the cap is low RAM and storage usage on a smartphone.
What's New in Facebook Lite 25.0.0.8.145
One more good thing about the app is regular updates. And today, a new update has hit the google play store. This release is aimed at beta testers of the Facebook Lite in the Google Play Store. Following is the changelog for this release of Facebook Lite:
Facebook Lite v26 Beta

Improvements in reliability and speed.
Facebook hasn't added any new features in this update. It is all about bug fixes and performance improvements. And to be honest, we are more inclined towards such updates that are meant for improving the user experience without the new feature hassle.
In case, you have Facebook Lite version installed on your smartphone, you can either wait for the official OTA update or download the APK manually from APKMirror or visit other trusted mirror websites.
Facebook Lite 26.0.0.3.133 is just 1.1 MB in size so you can download it over the mobile internet itself. Once again, it's a beta variant release, which will be followed by the stable release sometime later. Drop in your comments on the performance of the latest update in the comments section below.