The lite version of the Facebook app on the android platform has just received an update. This release bumps the app to version 25.0.0.3.145 in the Google play store. It's a significant update in terms of performance, speed and bug fixes.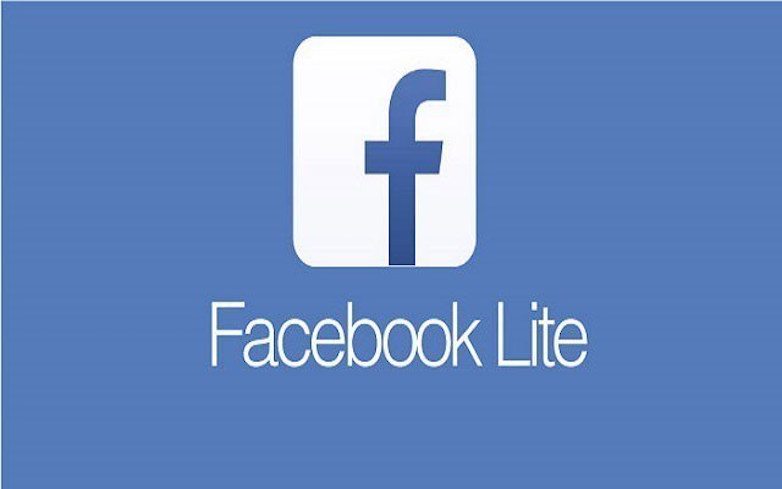 What's New in Facebook Lite 25.0.0.3.145
Facebook Lite update accompanies a small but effective changelog. We have listed the same below:
– Facebook Lite v25 Beta
– Improvements for reliability and speed
Even though the changelog depicts nothing, the latest update brings definite bug fixes and performance updates in comparison to the last release. While testing, the app seemed much faster and reliable than earlier counterparts. One would have wished for new features, but nonetheless, an update is still an update. In case, you use the lighter version of the Facebook app on your smartphone, there is no reason to avoid this update.
The latest Facebook Lite APK weighs at 1.09 MB and comes with build number 46821356. Facebook Lite 25.0.0.3.145 works with almost all smartphones running Android OS 2.3 and above. You can download the latest APK by visiting trusted mirror websites like APKPure or APKMirror.
For those who aren't familiar, Facebook Lite is the lighter version of the full Facebook app. As the name suggests, the app is light in download size as well as storage size. With fewer features and animations, the app works very speedily and loads up pretty quickly. Even 2G users won't feel sluggishness. Basically, the app is aimed at Android devices with limited specs. It consumes less RAM and internal storage compared to the full-featured Facebook app.
Let us know what you think of the latest Facebook Lite update in the comments section below.