Facebook has just released a new update for the lighter version app of the social networking service. The latest update bumps the Facebook Lite app to version 23.0.0.6.149 for the beta members in the Play Store.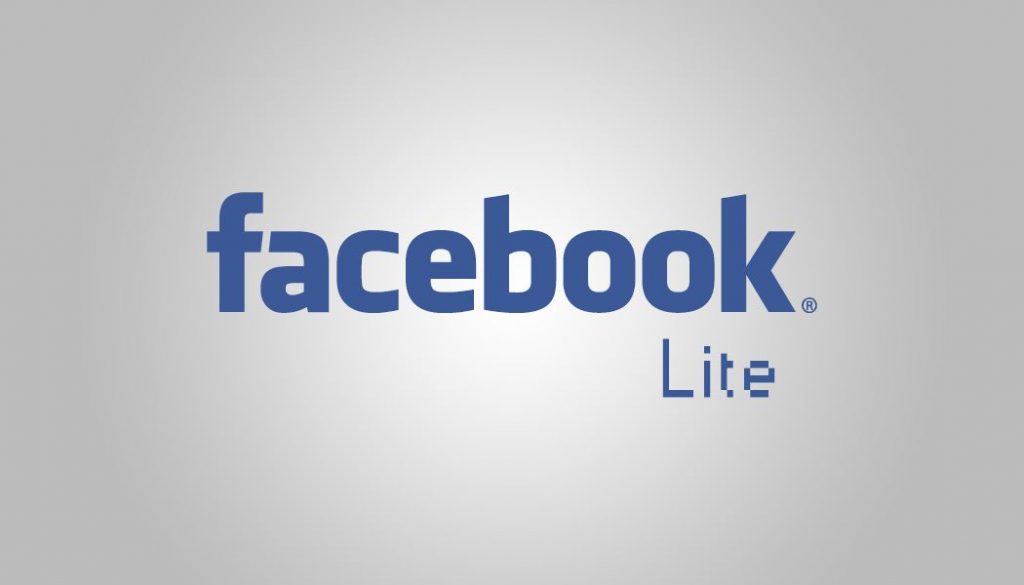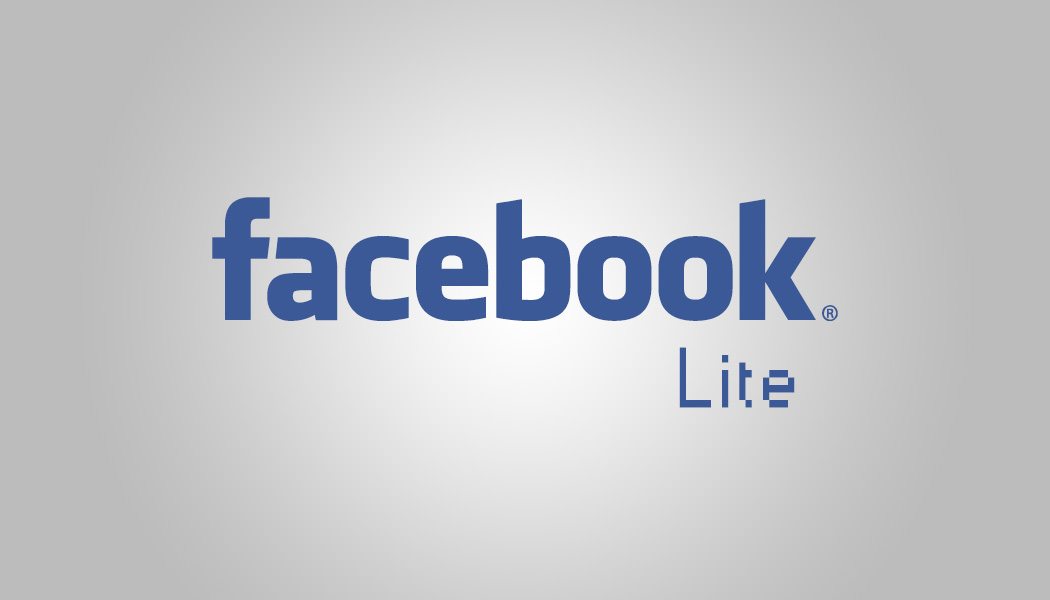 Facebook Lite 23.0.0.6.149
The newest update is all about bug fixes and performance improvements. We installed the app on our own smartphone for testing and found it much more reliable with definite speed upgrades. Once again, the update is for beta participants only, hence, you need to be a beta tester on Google Play.
Facebook Lite 23.0.0.6.149 sizes at just 1.08 MB and comes with build number 45740962. This release is applicable to smartphones running Android OS 2.3 and above. You can either wait for the OTA update or download the latest APK manually following the APKPolice source link below.
For those who don't know, Facebook Lite is targeted at the audience with smartphones having low-end specs. It's lighter in size and takes a lot less space compared to the full-featured Facebook app.
Following is what Facebook Lite has to offer:
Installs fast – the app is smaller, so it's quick to download and uses less storage space.
Loads quickly – it is our fastest app. Upload photos faster and see updates from friends.
Uses less data – be more efficient with your mobile data. Save money by using less data.
Works on all networks – it is designed for 2G networks and areas with slow or unstable internet connections.
Works on most Android phones – you can use it on almost any type of Android phone, new or old.
This is a beta variant release and hence might contain occasional bugs and issues.