Facebook Lite is one of the most used apps on Android, mainly because it works effortlessly on any and all Android tablets and smartphones. Originally built for low-end phones, even users with mid-range or high-end phones use this app for its speed and simplicity. Facebook Lite is literally the lighter version of the full Facebook app.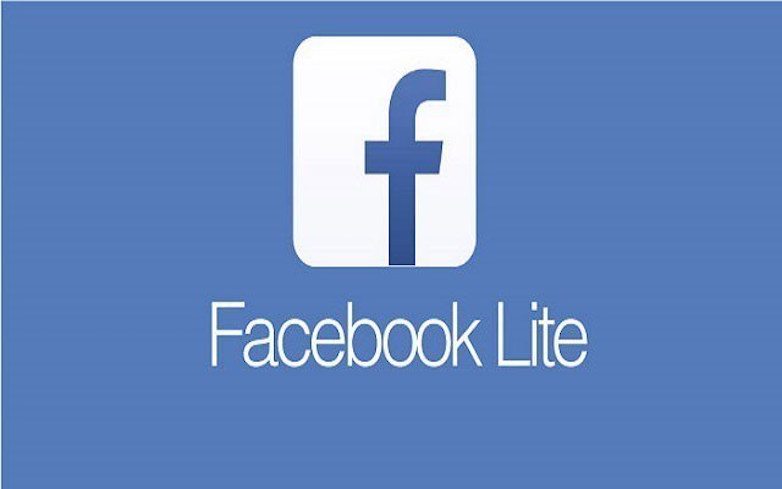 Facebook Lite works really fast even in 2G network conditions and installs in a second. It does not slow down your phone and brings all the major functionalities of the Facebook app in a small package. The Lite app receives continued support from its developers, and new Facebook Lite APK updates are released regularly.
Today, the app has been bumped up to version 21. The latest Facebook Lite 21.0.0.10.137 APK download file comes with build number 43251561 and is just 1.08 MB in size. You can install this version on Android 2.3+ devices, meaning all Android devices. There's nothing new in this update except the usual speed and reliability improvements. Also, this is a beta version, so it may have some little bugs, though they shouldn't be a problem in regular usage.
You can get the new update from the beta program in the Google Play Store. Or, you can directly download Facebook Lite APK v21 from APKMirror. Do let us know in the comments below if you spot something new in this update.