Even though most of the phones nowadays come with at least 1GB of RAM, many people still use Android smartphones or tablets with 512MB RAM. Also, many 1GB RAM devices don't work as fast as they should, which is why the heavy, feature-filled Facebook app seems laggy on such phones.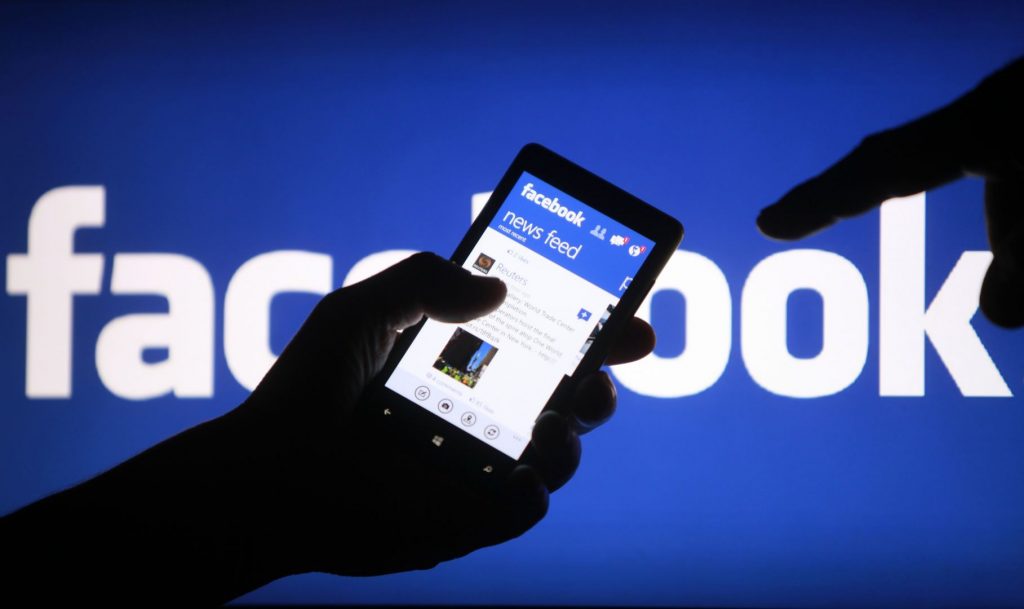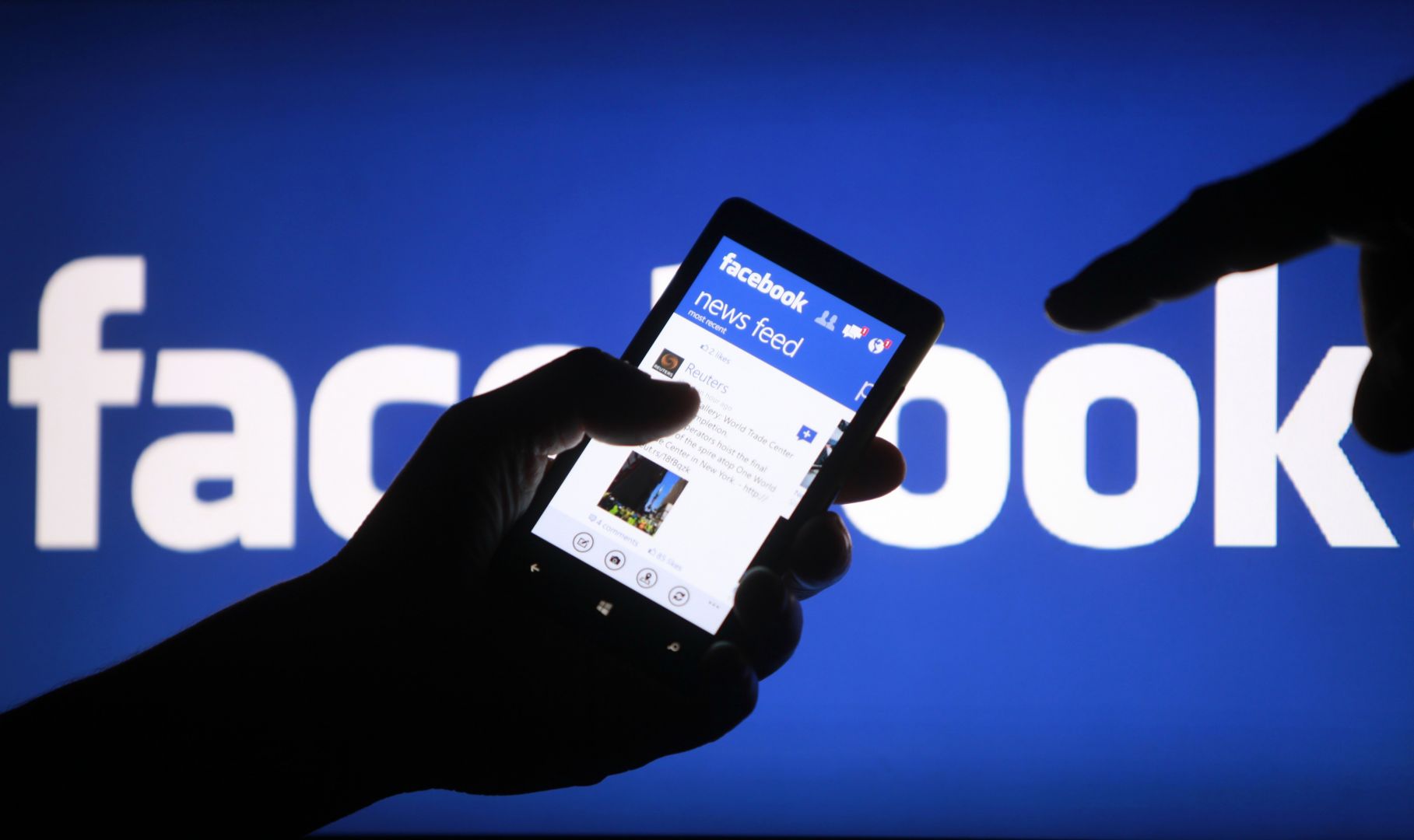 But that doesn't mean you cannot access Facebook, as you can always download Facebook Lite APK. The Facebook Lite app, as suggested by the name, is a lighter version of the Facebook app and offers all the major features. It is less than 1MB in size and works with all Android devices. It uses extremely low amount of data and works good even with slow 2G networks.
The Facebook Lite app has been updated to version 2.0 and the latest build (21402807) has been released on the web. The latest Facebook Lite 2.0 APK download file is only 0.57 MB in size and works with all the Android devices in the world running Android 2.2 or above. So practically, there's no Android phone or tablet in the world that cannot run this app.
As for the changes, the latest update for Facebook Lite 2.0 does not come with any additional features. It just gets speed and reliability improvements for now that will help the app be more stable and work faster. More features are expected in the upcoming updates though. Also note that this release is a beta update, so you may experience crashes or reboots due to it.
You can download Facebook Lite 2.0 APK from apkpure.com.