Facebook Lite, the app that utilizes less system resources compared to the original app is updated to its 15.0.0.3.141 Beta version and we will be walking you through what sort of changes have been introduced in the latest update. As you all know, the application is intended to run on Android smartphones and tablets that possess lower-end hardware and the first change that has been introduced to Facebook Lite is performance improvements.
According to the description, it's only been stated that improvements for reliability and speed have been introduced, which is pretty much everything that you'll ever need to run in an Android smartphone with low-end specifications. The current version carries a space of 1.13MB so it will easily be able to install on your device without question.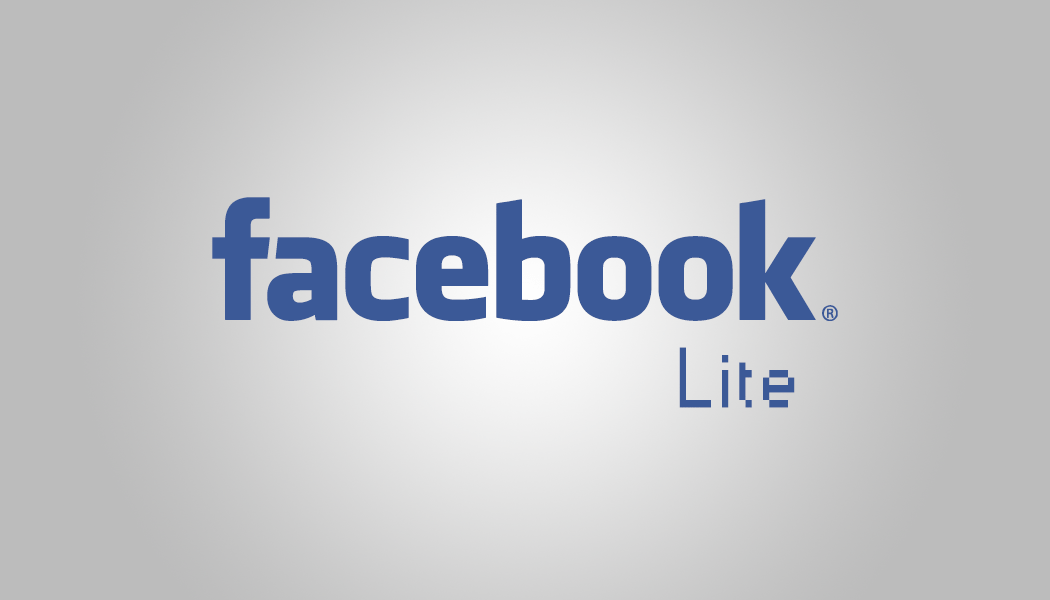 There are several advantages of running Facebook Lite, even though you will be stripped of some features that are present in the original, and might we add, resource hungry application. The app has been designed to provide smoothed functionality for low-priced handsets. Where the regular version of the app will chew away processor and RAM resources, Facebook Lite has been designed to minimize the use of these system resources, thus conserving battery life as a result as well.
Because less amounts of content in terms of textures have to be loaded, it's also going to go easy on your data connection. If you're in an area that's void of a Wi-Fi network and you need to switch to your mobile connection to start checking for the latest updates on the social network, Facebook Lite will reduce the amount of packet data consumed so you never have to run into bill issues in the future.
If you want to get your hands on Facebook Lite 15.0.0.3.141 beta, then the latest version is available on APKPure.com. If you feel that the original version is not performing up to your expectations, you can choose to download and install previous APK versions as well.