Facebook is one of the most used social media apps even after Instagram and Snapchat have grown larger in popularity. The official Facebook app for Android devices is great and offers all the functions you would expect it to. However, the full Facebook app does not run well on low-specced phones, which is why we have the Facebook Lite app.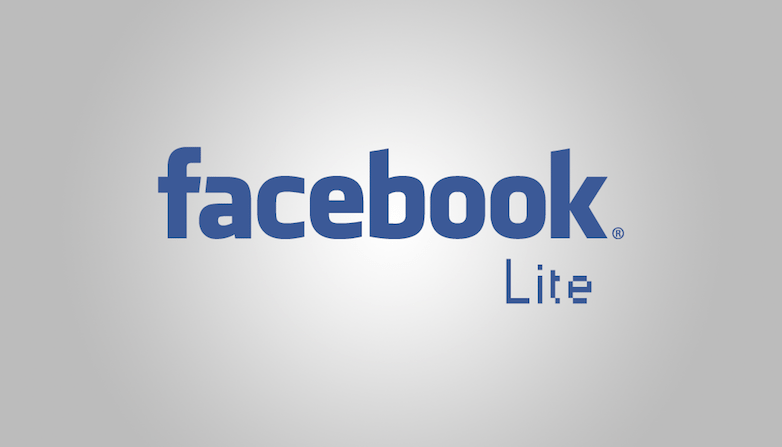 Facebook Lite APK is basically meant for phones that have got low RAM, low internal storage, and slow processors. This app runs very fast and smooth and even works in 2G conditions. It weighs just around 1 MB and installs very swiftly. It is also updated regularly.
The latest version of Facebook Lite download for Android is 14.0.0.3.153. The new Facebook Lite 14.0 APK download file with build number 35175536 weighs 1.1 MB and can be installed on all tablets and smartphones running Android 2.3 or above. As this is a beta update, it may (or may not) have bugs.
If you are looking for changes, you won't find anything new in the latest Facebook Lite APK update. However, this release comes with speed and reliability improvements. To download Facebook Lite 14.0 latest version on Android, you can visit the beta program in the Play Store. Alternatively, you can download Facebook Lite APK v14 from apkmirror.com.