Facebook Lite is a very popular app among Android users, especially those with low-end smartphones. Such smartphones have very less amount of RAM and internal storage and also come with slow processors. This is why the full Facebook app does not work well on those devices and lags, crashes, and slows down.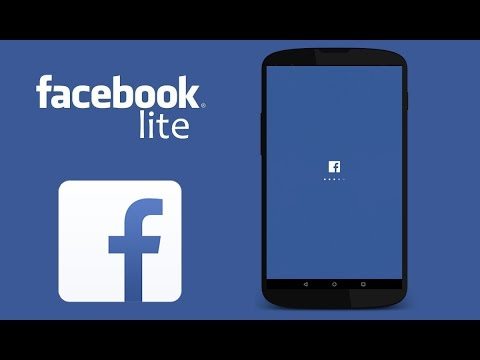 The Facebook Lite APK is very small in size and is very lightweight, which is why it works very smoothly and without any issues on every Android device. The app receives updates regularly that should be installed without fail to experience a smooth app with the latest fixes and improvements.
The latest update for the Facebook Lite Android app has been released today. The new update bumps up the version number to 11.0.0.8.140. The latest Facebook Lite APK download file with build number 32752674 weighs 1.09 MB and can be installed on all Android smartphones.
This new Facebook Lite 11.0.0.8.140 APK comes with speed and reliability improvements, but it has got no new features in it. You can download and install Facebook Lite APK from the Google Play Store by joining the beta program. You can directly download Facebook Lite APK latest version from APKmirror.com without registering to the program.