On Saturday, many people tweeted out that Facebook and Instagram are down. Many of them used the microblogging service to figure out if it is happening for them only.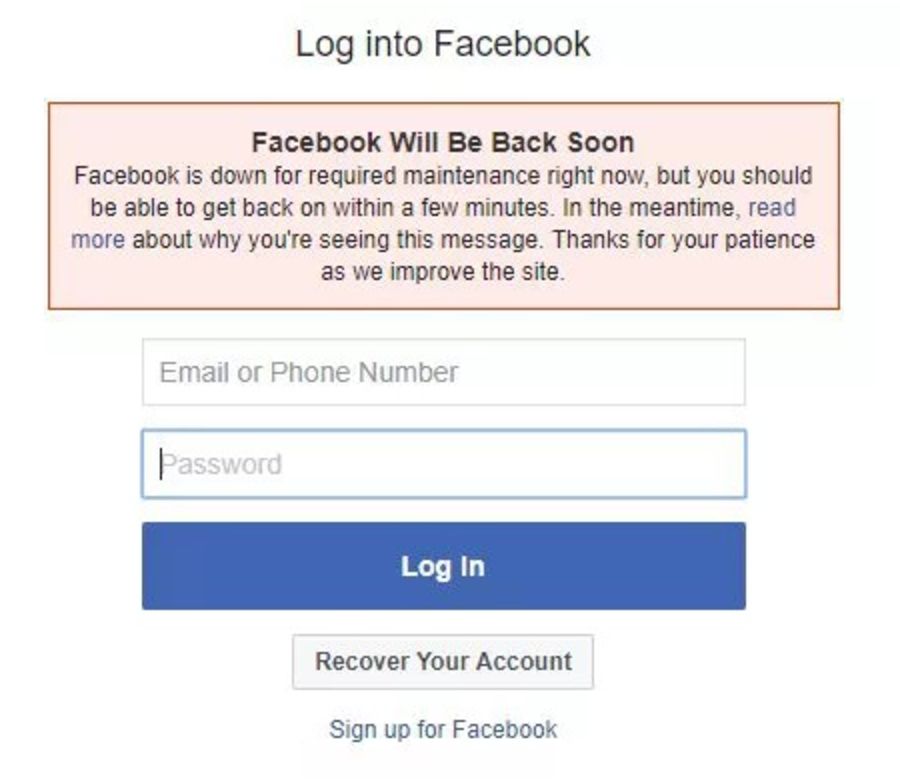 The issues differ from people to people. Some were unable to upload photos to the network whereas some got an error message on accessing the site. Many of them can't even log in to the most popular social networking site in the world.
While the issue was evident that Facebook underwent a critical, they showed a required maintenance notice to many. Instagram users also faced the same issue while trying to access the network. Not only does it appear on the desktop website, but on the mobile application as well. The Instagram users received a message; 'Oops, an error occurred.'
The astonishing fact is the problem doesn't happen to all the users around the globe. For the same reason, the tech experts couldn't exactly figure out the reason for the outage. On contacting, a Facebook spokesperson told that the issue happened due to a technical issue and they were restoring the service for everyone.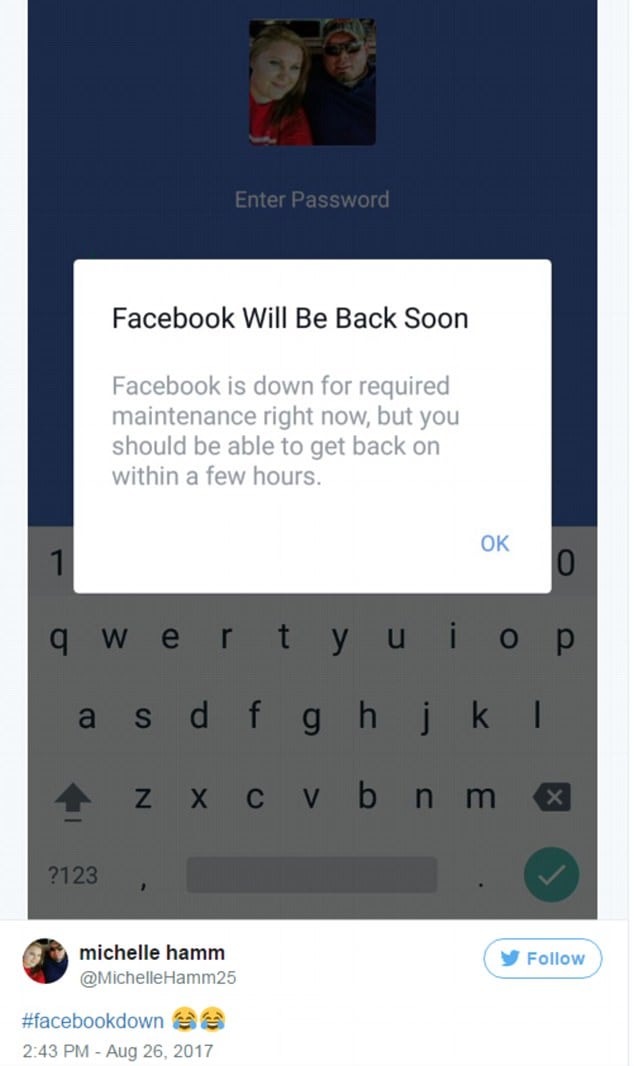 We didn't face any issue with our Facebook account today. Neither do we get problems on Instagram as well. So, it isn't quite clear to us whether or not the issue went away.
When it comes to Facebook, the outage happened earlier this week. They really need to work on the servers to make the network live all the time.
Let us know in the comments if Facebook is down for you too.