Facebook, today updated their minimal application for Android, the Facebook Lite APK Beta to version 11. And the latest version has improvements for reliability and speed.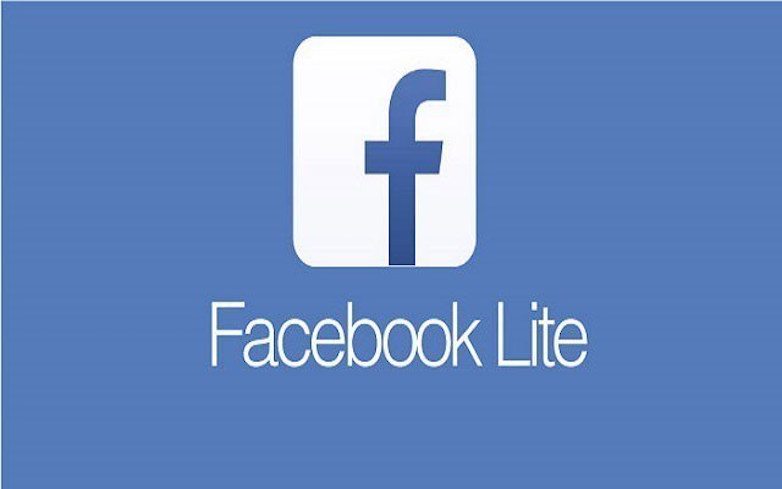 The official changelog for Facebook Lite 11.0 APK download said the same and is as follows:
– Facebook Lite v11 beta
– Improvements for reliability and speed
Apart from the speed and reliability improvements, we did not notice any changes. As you all know, Facebook Lite is the company's stripped-down version of the official Facebook app. The Facebook Lite APK downloaed is developed especially for low-end devices with relatively smaller RAM and internal memory.
Facebook has been releasing updates for their apps every now and then including bug fixes, reliability, and speed improvements. That said, the latest update is a beta version and you need to enroll yourself in the Facebook Lite Beta APK program in order to access the beta updates. You can enroll yourself in the Facebook Lite Beta APK program by clicking this link. Otherwise, you can download Facebook Lite APK latest version from APKPolice.com and install it manually.