Just like WhatsApp for Android, the Facebook Android app also receives updates almost every day, and most of them are minor updates. And there's a strong reason behind releasing so many updates so often. Apps are not perfect and the developers need to patch the bugs and issues that users might experience while using it. Also, new features need to be introduced from time to time, which then need to be followed by minor updates to make them stable.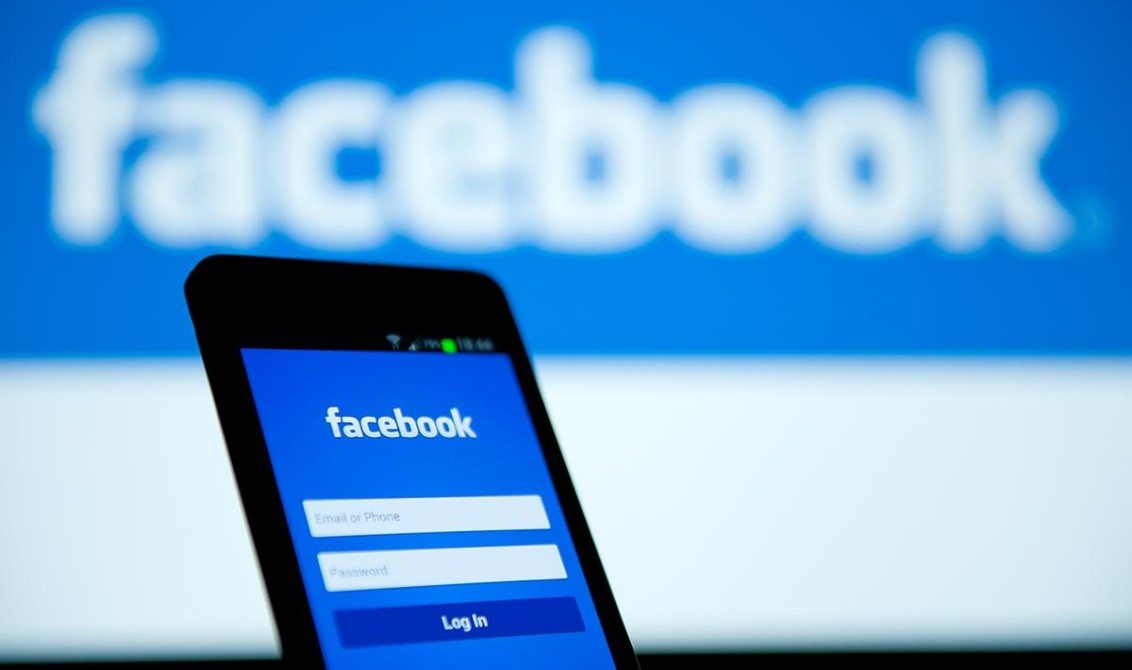 As expected, a new version 70.0.0.11.83 (build 26113800) for the Facebook APK for Android has been released today. This latest Facebook APK comes in a 44.01 MB file and works with all phones and tablets running on Android 5.0 or later. Just like the previous minor updates, this one comes with reliability and speed improvements, which will presumably make the app smoother.
Do remember that this is a beta update, so there are some chances that it might have a few bugs of it own. Beta releases can cause some minor issues in some devices, like overheating, lagging, crashing, etc. But it's nothing major. If you experience these issues, just reinstall the app from the Play Store to get a stable release. You can download Facebook 7.0.0.0.11.83 APK update from the source link below.