Like Snapchat but want to get that cool camera app on Facebook? Well, your wish might just come true, as Facebook is said to be testing one such cool feature for its main app. According to reports, the developers at Facebook have started testing a new camera feature for the main Facebook app, and the testing is limited to a few pre-decided users. The new feature reportedly offers fancy filters and special effects for photos and videos, and the images or clips disappear after 24 hours, something similar to Snapchat.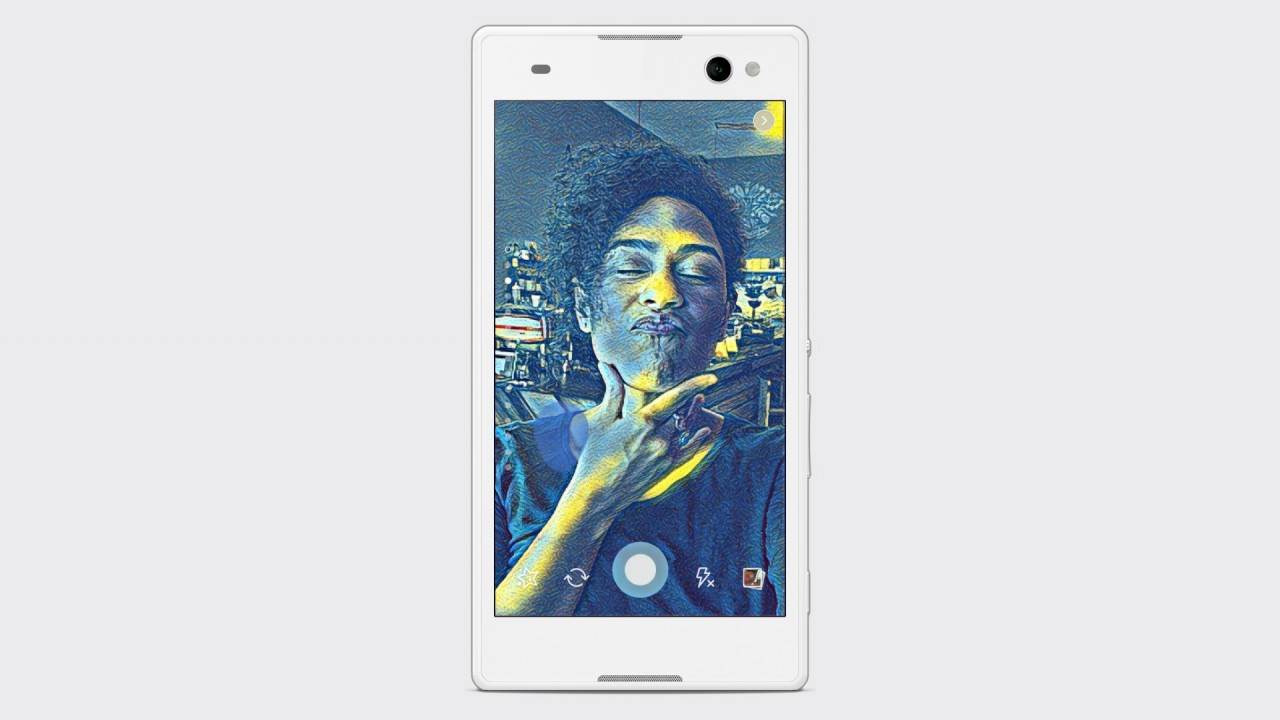 So basically it's a Snapchat-like camera for the Facebook app; you can call it a direct and a shameful copy. The new feature also offers fine art-themed style filters like Prisma apart from other crazy options. There won't be any new app for this feature; the new camera option will be built into the Facebook app itself with a new camera icon on the top. You will also be able to open the new camera by swiping right.
CNET reported that Facebook's new Snapchat-type camera will have digital images like masks, hearts, bubbles, etc. that can be added to the frame on your face. All these options were demonstrated at a conference by Chris Cox, Facebook Product Chief. One major thing that gives Facebook an edge over Snapchat is the addition of reactive filters. These filters cover the device's screen with objects or elements that you can actually move or affect by moving your body. For instance, if the screen is covered in leaves, you can wave your arms around in the frame to clear them up.
Facebook has spent a lot of time in the social media universe, and it is high time now that the company started to get young again. The new Snapchat-like camera for Facebook will be introduced to make Facebook fun again and to bring back the users that moved on to Instagram, Snapchat, and other newer platforms.