If you use the Facebook app on your Android smartphone or tablet daily, then you should keep it updated to experience the best of it. Updates make sure that the app runs smooth without any issues. Talking about updates, the Facebook APK has been updated to version number 67.0.0.0.96 with build number 23387702. The latest Facebook 67.0.0.0.96 APK supports Android 4.0.3+ devices and is 35.62 MB large.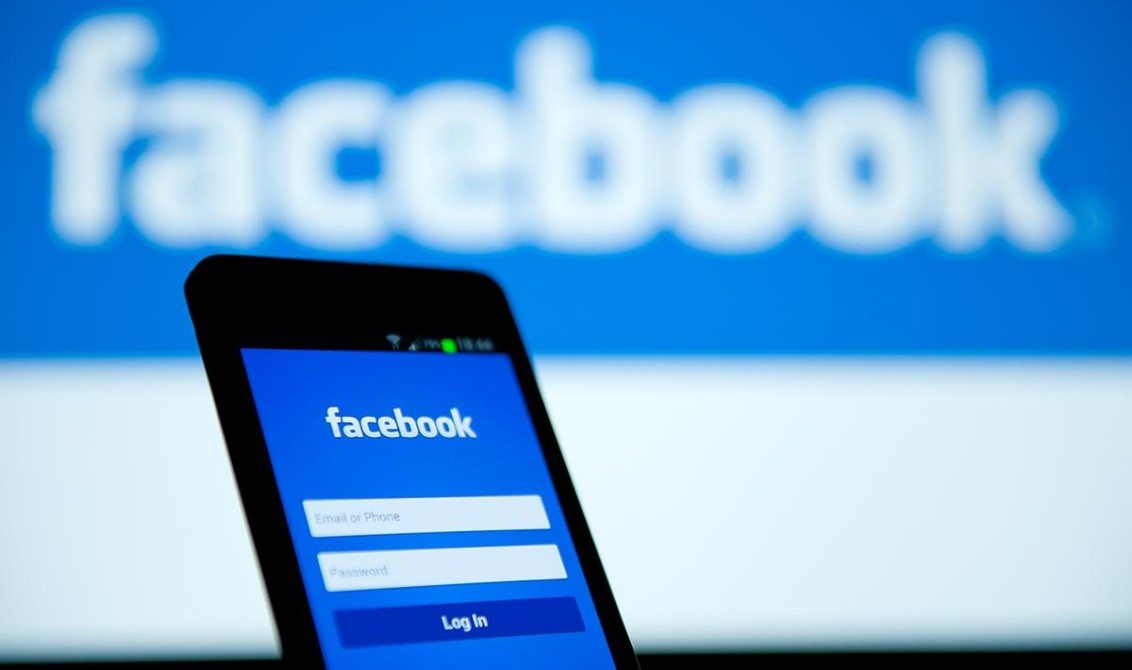 The new update does not bring any changes or additions to the Facebook app. The changelog only mentions that the new Facebook APK download file comes with speed and reliability improvements. But before you go ahead and download this update, do note that this is an Alpha release, which comes prior to the beta release. So it is highly likely that this release might contain bugs and vulnerabilities that may cause your tablet or smartphone to reboot or crash continuously.
But if you are fine with testing out the Facebook 67.0.0.0.96 alpha release, you can go ahead and download latest Facebook APK file from the source link mentioned below. You can even become a beta tester and get early access to all the versions of Facebook app for Android by signing up on Play Store's Facebook app testing page.