Facebook is the favourite social network in the world and is used by millions of people across all countries. The Facebook app for Android enjoys the same popularity and is preferred by users more than the web version. The app brings a smooth and fluid experience of connecting with people on the go, and it contains all the Facebook features that you would expect from it.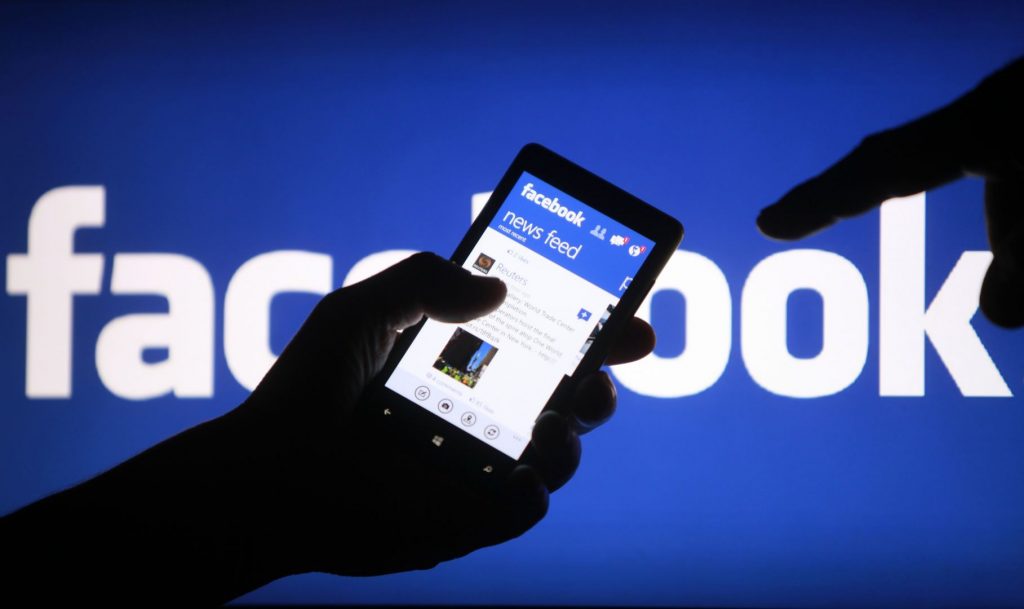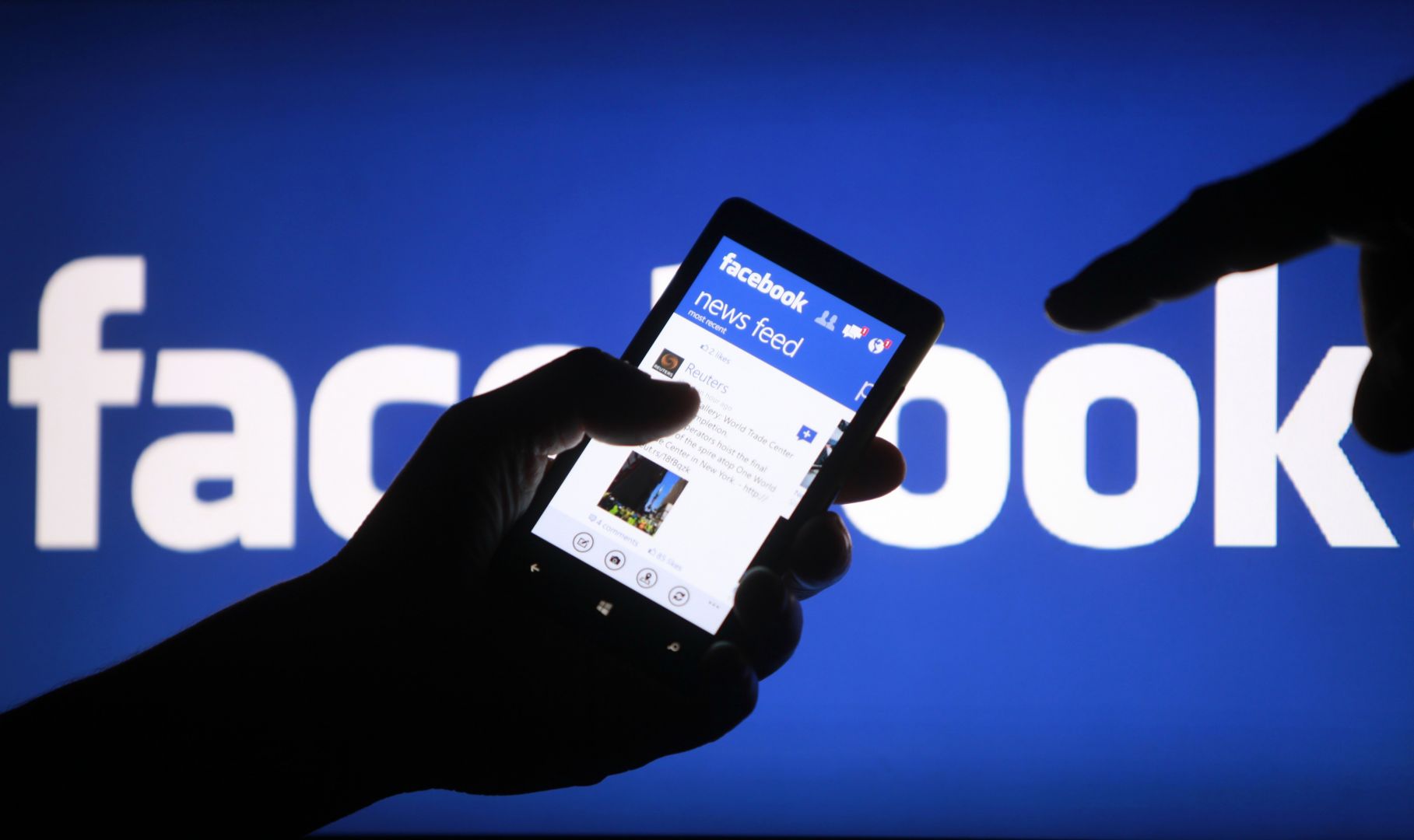 The Facebook APK for Android smartphones and tablets has been given an update and it now is on version 72.0.0.0.59 (build 26894346). The latest Facebook APK download file is 36.64 MB large and can be downloaded and installed on all devices running Android 4.0.3 or later. This new update does not add any new features to the app, but you will surely find reliability and speed improvements in it.
However, this new update is not yet available on the Google Play Store as it is an Alpha update. For those who don't know, alpha build is released before beta, which means that they are unstable and can contain bugs. If you download Facebook APK alpha version, you might experience some small issues like overheating, battery drainage, lags, reboots, etc. But there's nothing to worry about, as the Facebook app is already very stable. You can download Facebook 72.0.0.0.59 APK from Aptoid.com.