Even though Instagram is now the highlight of the social media, Facebook still hasn't lost its glory. The Facebook app for Android is still used by millions of people around the world to keep their friends in the loop. The app is available to download for free and keeps receiving new updates every few days.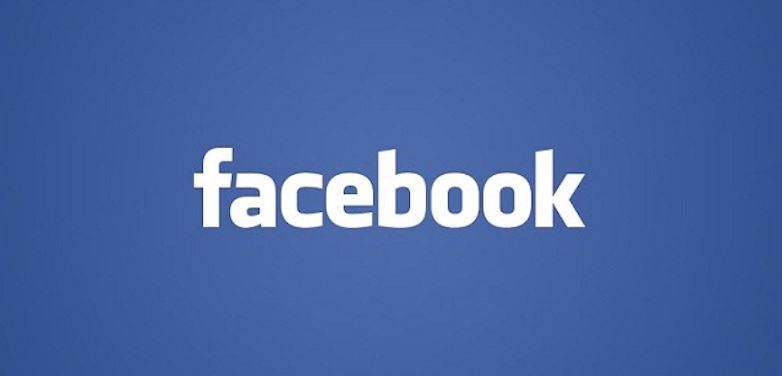 In the recent Facebook APK updates, no new features or visual changes have been introduced in the Facebook app. This has disappointed the fans, but the app is due for a major overhaul, and we might see it soon. In the meantime, the new updates add bug fixes and improvements under the hood, which is still better than nothing.
The latest Facebook app update for Android has come out today with version number 85.0.0.0.38 (build number 33011943). The new Facebook 85.0.0.0.38 APK update is an alpha release, meaning that it might be unstable or might have bugs in it. The latest Facebook APK download file weighs 58.43 MB and works on Android 4.0.3 or later devices.
To download Facebook APK latest version, go to mirror sites like Uptodown.com and download the latest version of the app. Then open that file on your Android device and install it in a few seconds. Enjoy the new update!