Facebook is probably the best examples for a successful port to mobile app from a website. The highly popular social media network is now more used through its Facebook mobile app than the website itself, of course because the app makes it more convenient. And yes, you never have to miss out on any features of Facebook, as the app offers you all.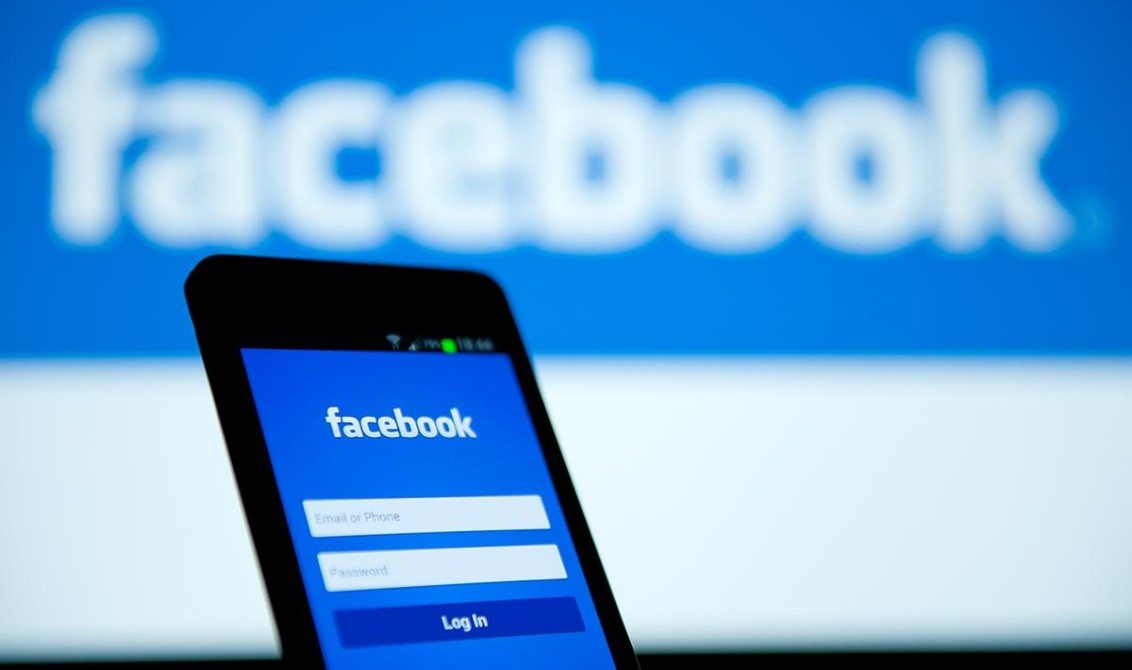 The Facebook APK for Android works perfectly and fluidly. The UI is very smooth and all the features are just one tap away. Of course, you need to install the separate Facebook Messenger app for chatting with your friends, but that's something that we do not hate as the Messenger is a perfect app in itself.
Coming to the Facebook app, it keeps receiving updates several times a week, and one more update has been released today. The new Facebook APK update comes with version number 71.0.0.0.20 (build 25928577) and works on all devices running on Android 4.0.3 or later. The Facebook 71.0.0.0.20 APK download file is 37.33 MB in size.
Do note expect any new features or changes from the update, as it is a very minor one. Also, it is an alpha release, so it might cause issues to some users. However, as mentioned by the Facebook developers, this latest Facebook APK download brings speed and reliability improvements. Keeping that in mind, you should get this update right away.
You can download Facebook APK v71.0.0.0.20 from APK4Fun.com.