Facebook is one of the most used apps on Android. Boasting of millions of active users, the app brings Facebook to your mobile and it feels and functions better than the web version for most of the users. It also gets a new update every couple of days, and keeping apps up-to-date is important for their correct functioning.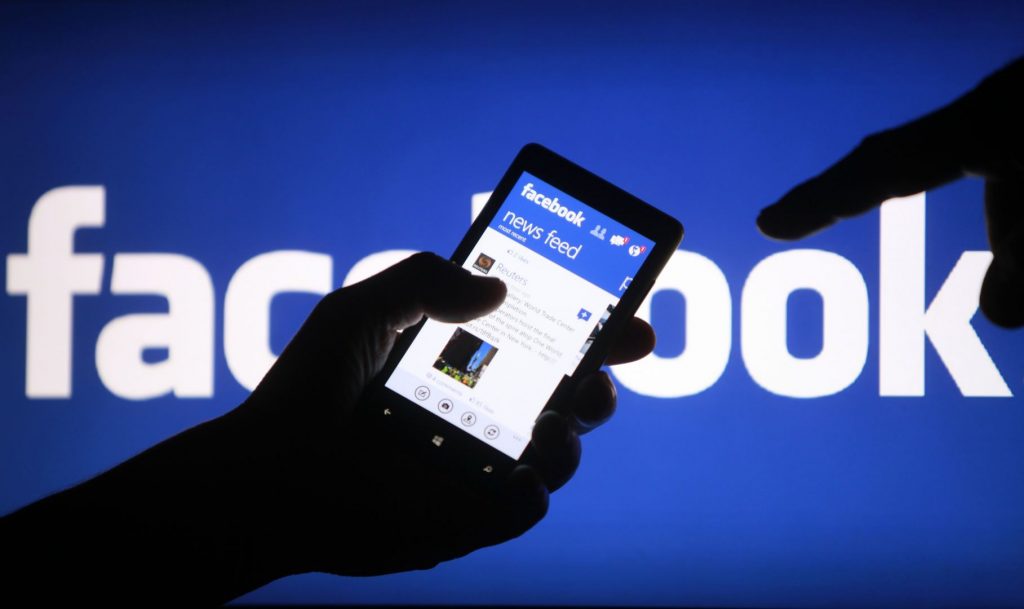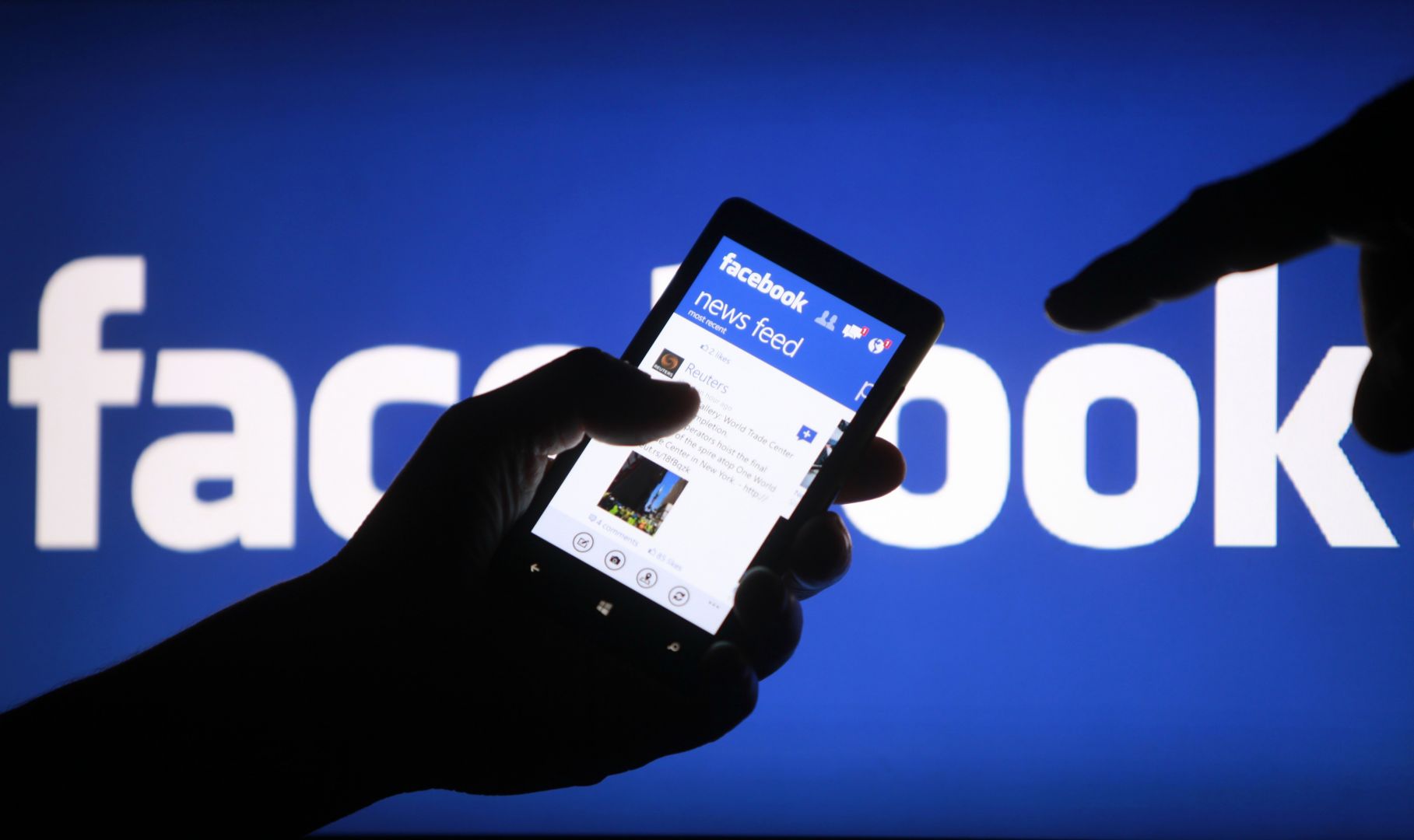 Facebook APK for Android has been given a new update today, and a new Facebook APK version 70.0.0.0.20 (build 25330057) has been released. This new APK download file is 36.38 MB in size and works with all phones and tablets running Android 4.0.3. The update comes with reliability and speed improvements.
The developers have not added any new features to the app, so this update does not offer any new changes. However, as said earlier, it improves the speed and also the stability of the app. So it is still an update worth downloading. Though do remember that this is an alpha update, so some users on some devices might experience bugs or crashes. If you find the app causing problems, just uninstall it and install the stable version of Facebook APK from the Play Store.
But if you are someone who loves trying out the latest version of apps, then go ahead and download Facebook APK 70.0.0.0.20 from APK4Fun.com.