It was just three days ago the official alpha version of the Facebook app for Android was updated. And today, the application received another update which takes it to version 86.0.0.0.48 from 86.0.0.028.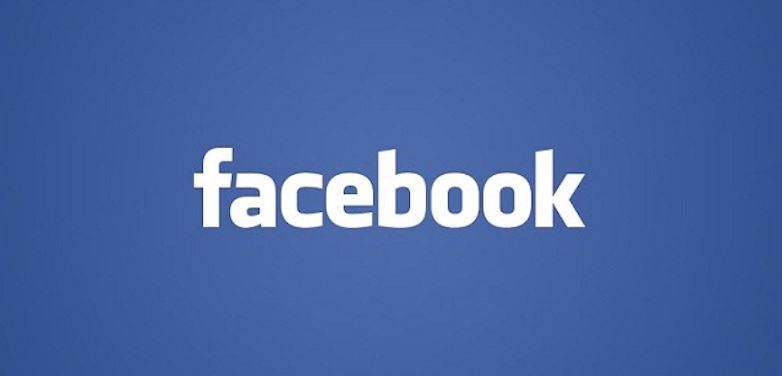 Today's update does not bring any new changes or features to the application, however, helps in terms of reliability and speed. That said, with this update, we observe that the changelog for the application hasn't changed for the last four updates.
And, the official changelog says "Improvements for reliability and speed".
The Facebook application has been doing really good in recent times. Previously, the application was criticised for its poor memory management and the application was a battery hog. But in recent times, especially after starting the Alpha and Beta programs, the application is working very well.
As seen with the testing apps, the Facebook Alpha 86.0.0.0.48 is also available for install, however, you need to register in the company's Alpha testing program to download the application from Google Play Store. Having said that, you can download the Facebook Alpha APK from mirror hosting sites such as apkmirror.com or APKPolice.com.