Facebook updated their standalone Facebook mobile app for Android for the first time in the month of July. However, the application updated was Facebook Alpha which doesn't bring any new features, but improves speed and reliability.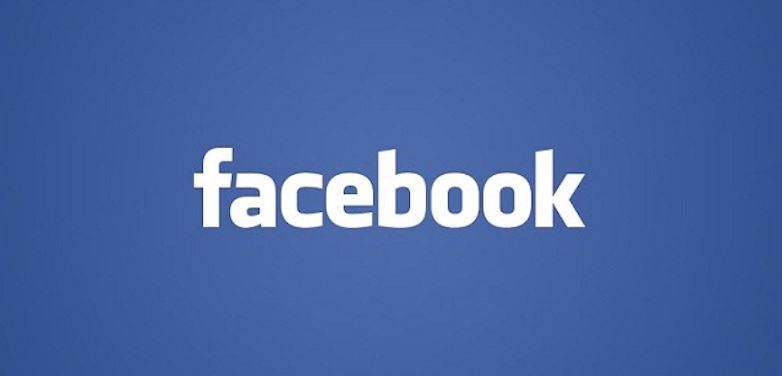 Not so long ago, Facebook launched the Alpha and Beta program for the company's official Android app in order to take the users feedback and implement the same on the final build. The Alpha program was started for taking up the ideas from the developers.
Now, the latest update is the first one for the month of July and doesn't include any new features. The official changelog is as follows:
• Improvements for reliability and speed
However, if you want to download the Facebook Alpha APK, you need to enroll yourself as an Alpha tester. Also, you can Free Download the Facebook 85.0.0.0.49 Alpha APK and install it manually on your smartphones running Android 4.0.2 and above. To download the latest Facebook 85.0.0.0.49 Alpha, visit trusted mirror sites like apkmirror.
If you notice any visible changes in the new version of Facebook app for Android, share with us in comments below.