The Facebook app for Android has been updated today and is now at version 83.0.0.0.9. The latest Facebook APK download file for Android comes with build number 31880608 and is now available to download at APKpure.com. Note that this is an alpha release, so it may have a few bugs that may cause the app to misbehave.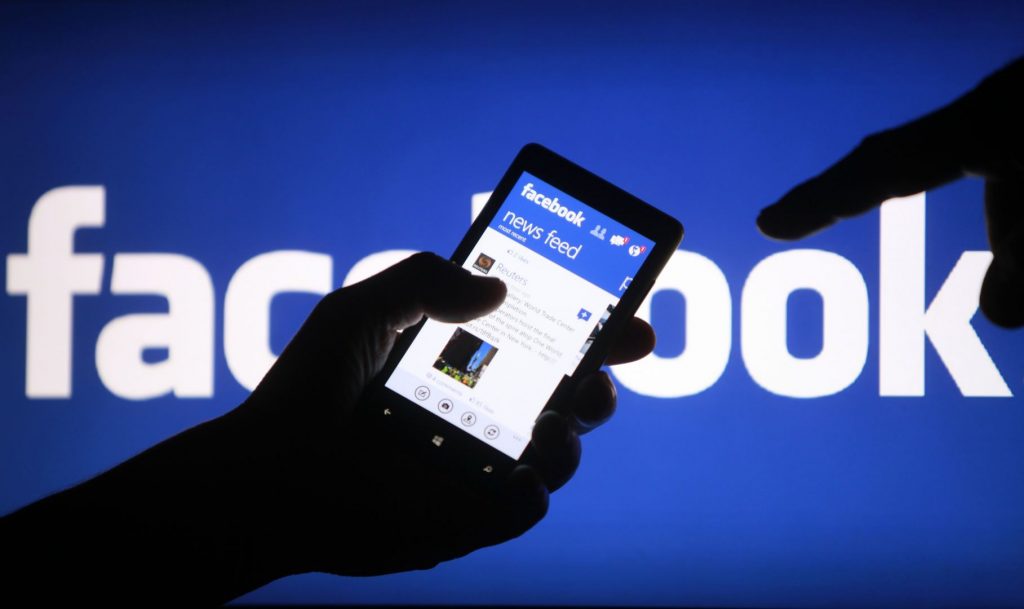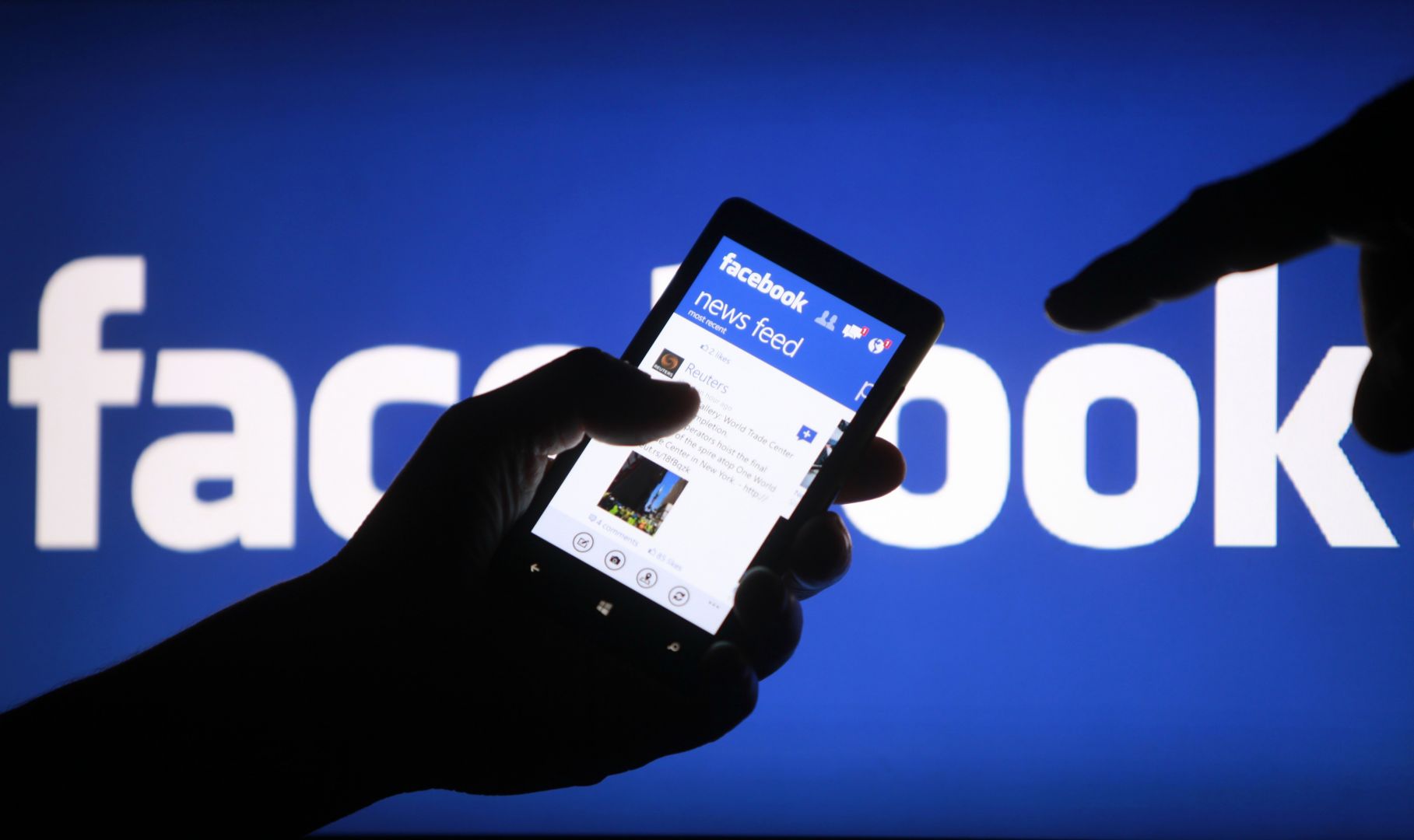 Being one of the most popular apps in the Google Play Store, Facebook APK keels receiving new updates regularly. Some of those updates bring new features to the app, but most of the recent updates have only brought bug fixes and stability improvements without making any visible changes. The new Facebook 83.0.0.0.9 APK update is a similar update.
You will not see any new features in the new Facebook app update for Android. But you can be assured that the developers have made under-the-hood fixes to resolve bugs and to improve the user experience. This new update works with Android 4.0.3 and above. The new Facebook APK download file weighs 40.29 MB.
If you don't mind installing alpha or beta builds on your phone, then go ahead and download Facebook APK latest version from APKpure.com. If you find anything different in this update, let us know in the comments below.