The Facebook app for Android has received a new update today that bumps up the app version number to 80.0.0.0.41. Basically, it is still Facebook v80.0, as this new update does not bring any apparent changes or additional features to the app. The update is more concentrated towards fixing bugs, improving stability and performance, and other miscellaneous behind-the-scene changes.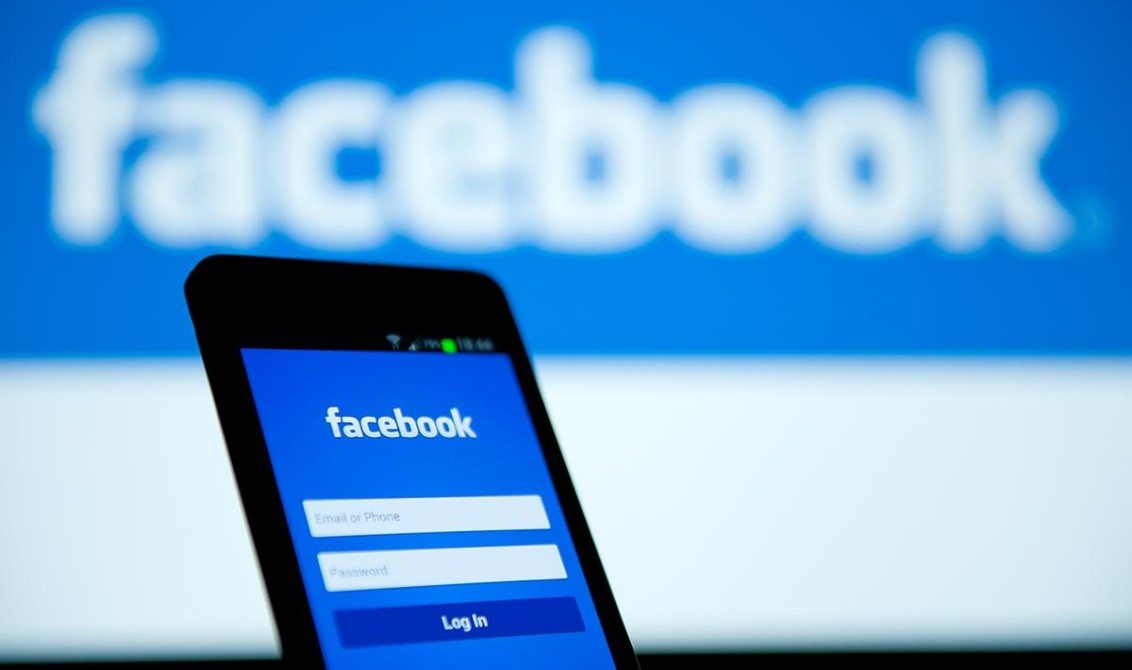 The latest Facebook APK download v80.0.0.0.41 works on Android 4.0.3+ devices and can be downloaded for free from trusted mirror sites like apkmirror.com. Note that this is an alpha update, like a beta release, so it might not be stable and can be buggy at times on some devices. If you notice any issues, it will most likely be crashing of the app or freezing at the most.
If you want to download Facebook APK latest version, you can go to APK Mirror and download Facebook 80.0.0.0.41 APK from there to install on your Android device directly. All you have to do is copy that file to your Android device if it isn't already there. Then go to the file manager in the Android smartphone or tablet and open the Facebook APK Now just follow the instructions on screen to install the update.