The Facebook app for Android has received a new update today and has been bumped up to version number 80.0.0.0.18. The latest Facebook APK download file has got build number 30603158 and is an alpha release. In case you don't know, alpha release comes before beta, and after that comes the stable release.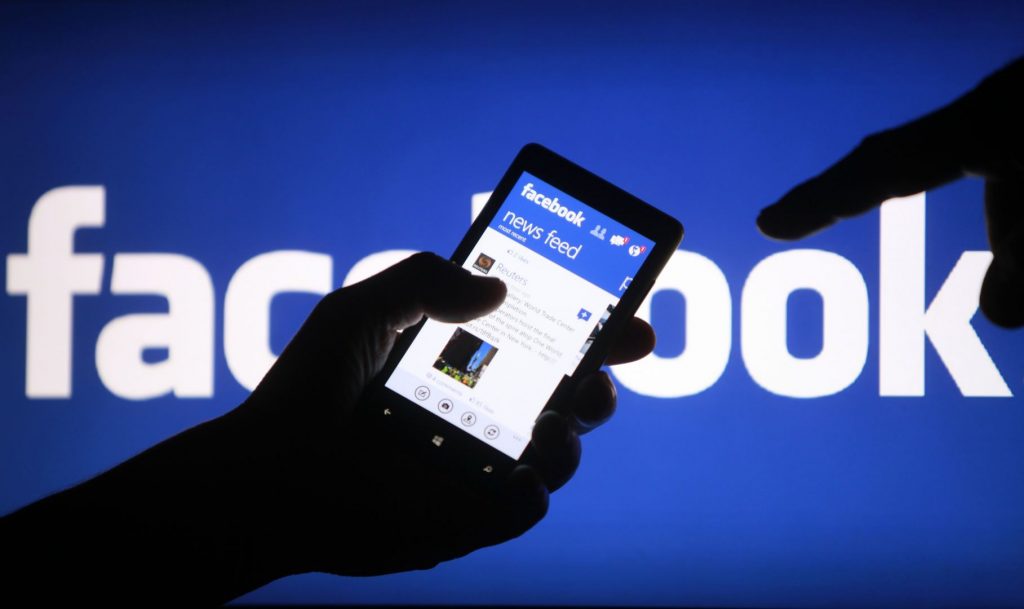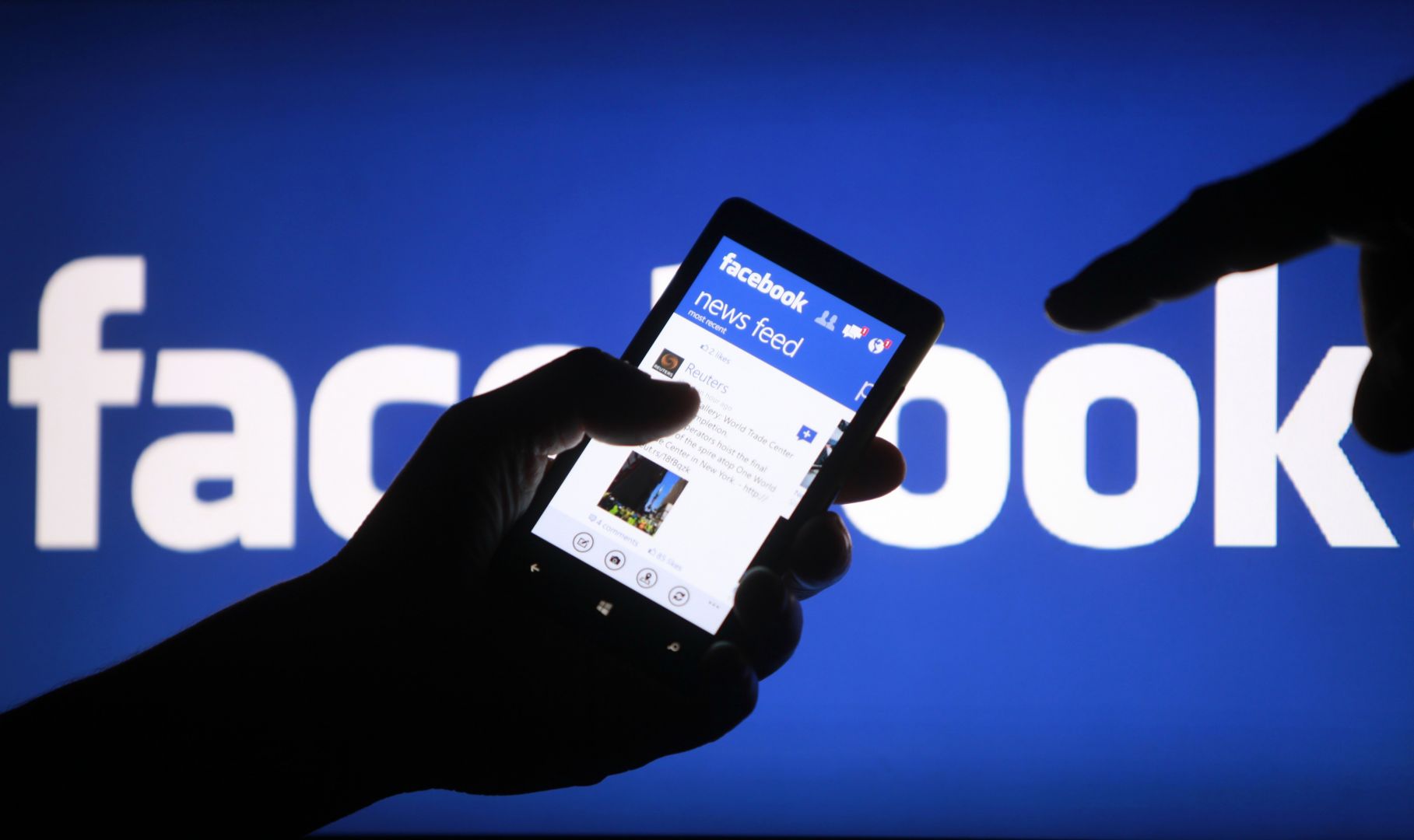 Alpha and beta builds are released for testing so that interested users can test the new features and changes before the new version gets introduced to the public in a stable version. So alpha builds are unfinished and can have bugs and issues in them, which can cause the app to crash or behave strangely. But it's nothing serious and thousands of people download and test beta versions.
Coming back to the new update, the Facebook 80.0.0.0.18 APK download file is now available and is free to download. This alpha version is 40.09 MB large and can be installed on all tablets and smartphones running on Android 4.0.3 or later. You can download Facebook APK latest version by going to apkmirror.com. If you find anything new or exciting in the app, let us know in the comments below.