A new Facebook APK update has been released today for Android, and the app is now updated to version 72.0.0.9.69. The latest Facebook update comes with speed and reliability improvements as mentioned by the developers, so you can expect under-the-hood improvements and miscellaneous fixes. Apart from that, no new features have been added to the app.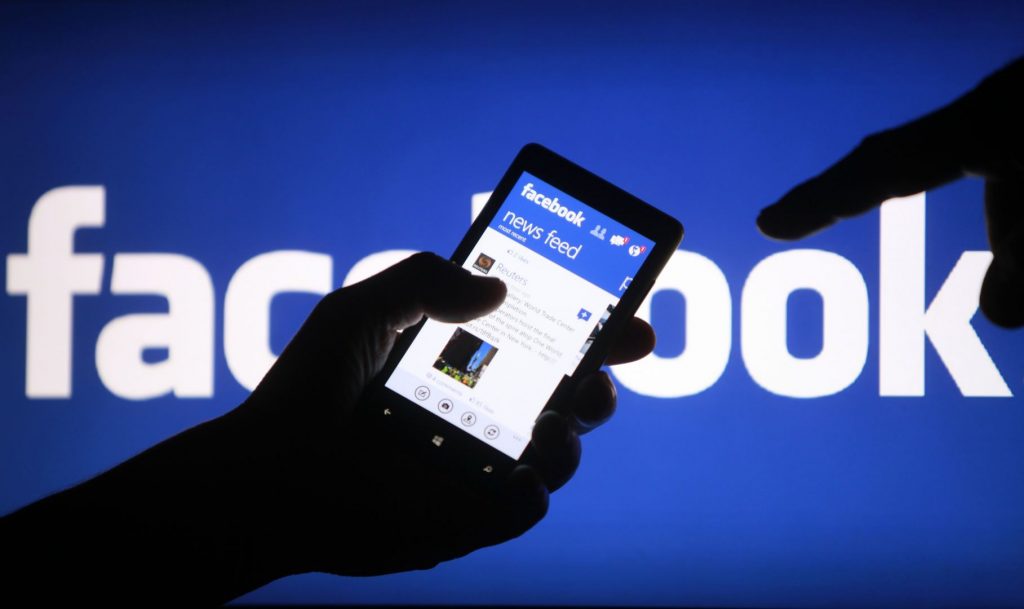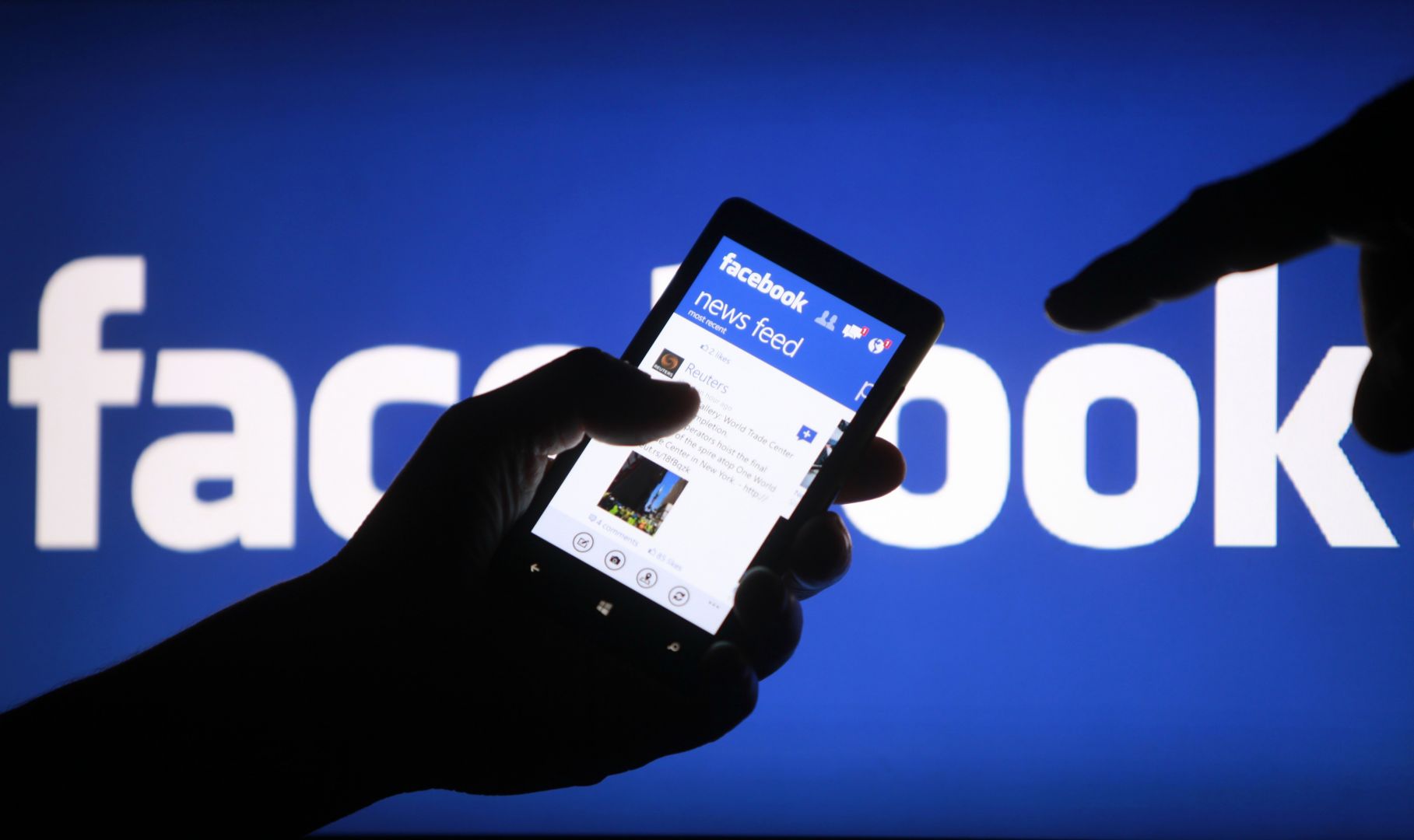 If you want to download Facebook 72.0.0.9.69 on your Android device, you must know that this latest version of the app is a beta release. This means that you cannot download it from the Play Store, but the APK file is available to install directly on your device. The latest Facebook APK download file is 43.82 MB large and works with Android 5.0 or later.
Talking about the previous updates, it is hard to remember the last time when any significant feature was added to the Facebook app. The app is running smoothly and offers everything a Facebook lover would expect, so there's really nothing to complain of. However, we haven't seen any new and exciting changes in the app since a long time, so this would be a really great time to introduce some new features or design changes to keep users from getting bored.
Meanwhile, you can download Facebook APK v72.0.0.9.69 directly from APK4Fun.com.