The Facebook app for Android has been updated today to Version 71.0.0.6.73 (build number 26508957). This new Facebook APK update brings improvements for speed and reliability, but does not add any new features to the app. But before you think that installing this update is useless, you should give it another thought.
Many people experience bugs or issues like lags or slowdowns with the Facebook app. So the minor updates like this are released to resolve those issues so that users can have a smooth user experience. The latest Facebook APK download file weighs 44.67 MB and works on Android 5.0 and above.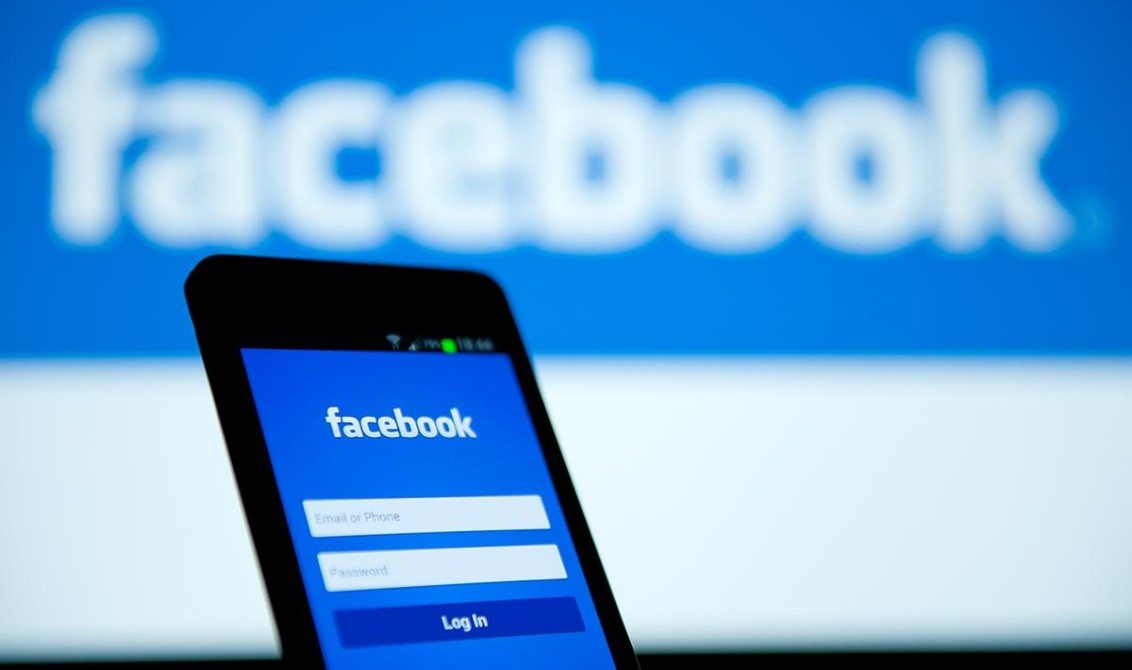 The Facebook 71.0.0.6.73 update for Android is a beta release, though. This means that you cannot download it from the Play Store. Also, beta builds are prone to be buggy, and it is possible that you might experience problems like overheating or battery drainage. You can download Facebook APK latest version for Android from APKPure.com.
It has been a really long time since we saw any new features in the Facebook app. Even though the app serves its purpose really well, we do think that it can be improved. At least a UI overhaul can be done to give a fresh feel visually. Let's see when any new features are introduced in the app. Facebook, we are waiting.