Facebook is undoubtedly one of the most famous and downloaded App on all platforms including Android, iOS and Windows.
The Facebook platform has become a quintessential part of most of our lives. It has become the medium to stay connected to your friends and family. Facebook App provides the users with all those features and functionalities which we get on the PC.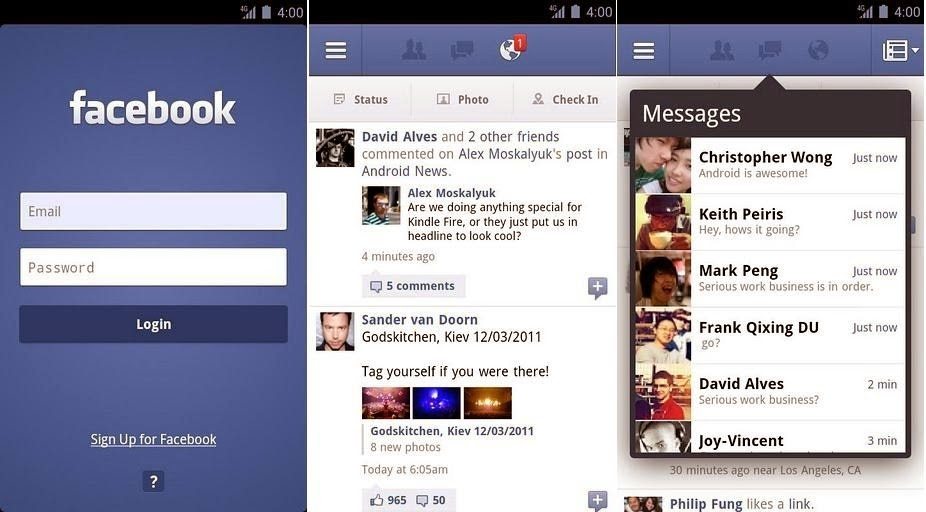 You can share photos, videos and other media easily through Facebook App. Users also get instant notifications when someone like or comments on their posts. Not only this Facebook also reminds you to wish Birthdays to your beloved ones. You can also easily change your Profile picture and Cover Photo through the App. Facebook has even become a great source of news and updates from around the globe as it tells you which topics are trending so that you're at pace with others.
A new alpha version of the Facebook App has been released today. The Facebook 67.0.0.0.106 alpha comes with major improvements in reliability and increase in speed. Anyone running Android 4.0.3 or above can download this update.
You can download the Facebook Apk version 67.0.0.0.106 from apkpure.com.