For the smooth running of apps, they require to be updated regularly so that they remain free of any issues. Developers constantly work on apps to pluck out the bugs and add features or make the app faster or more stable in performance. Such updates are quite important and must not be missed by users, especially when the update is for the popular Facebook app.
The Facebook app for Android has been updated to a new version today. The latest Facebook APK carries version number 66.0.0.25.73 with build 23587389. It weighs 40.16 MB and will work on all devices running Android 5.0 or later.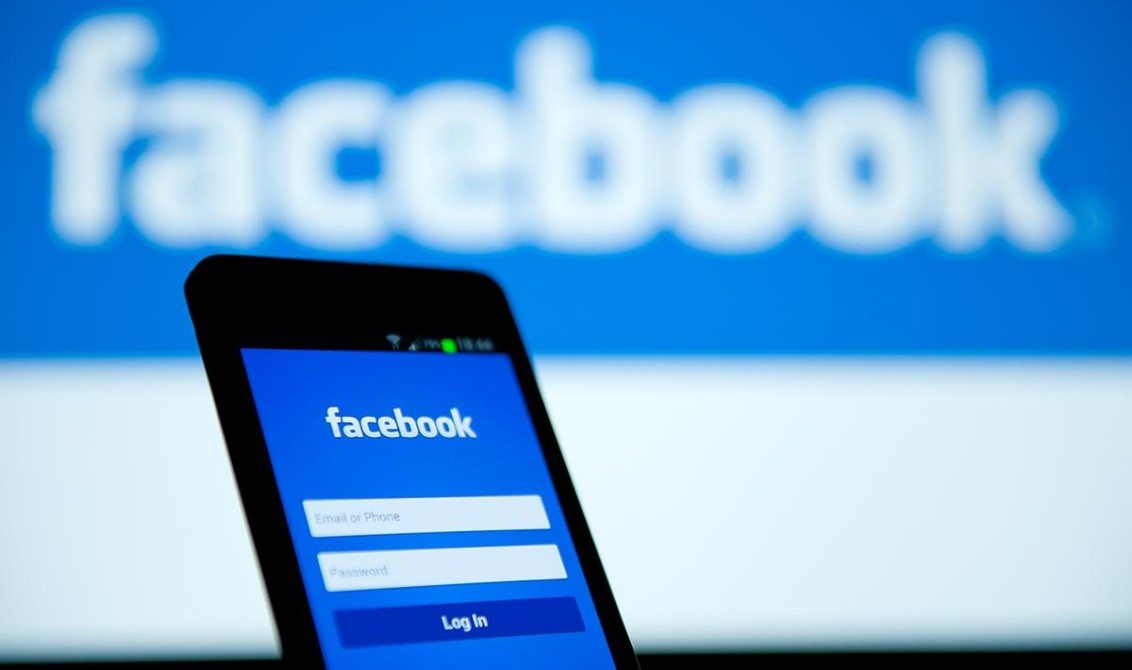 The changelog for this release only mentions improvements for speed and reliability. This means that you won't find any new features in the Facebook 66.0.0.25.73 APK update, but it will surely be more stable and faster in usage, which is a positive news for great user experience. However, do remember that this is a beta release, which is why it might have a few bugs of its own that might cause the app to crash or your device to reboot.
Nonetheless, you can try out the new Facebook APK and let us know if you find something new in it. You can download Facebook 66.0.0.25.73 APK from APKTrunk.com.