The Facebook app for Android devices is used by millions of people for sharing updates, photos, videos, latest happenings, events, etc. This makes it very important for the developers of the app to keep releasing new updates regularly so that the app remains very stable and fast and also brings new features for the users.
If you are a Facebook app user on Android, then you should know that the app has received a new update today. The newly released Facebook APK gets version number 66.0.0.0.42 along with build number 22835020. All the devices running Android 4.0.3 or later can run the Facebook 66.0.0.0.42 APK download file.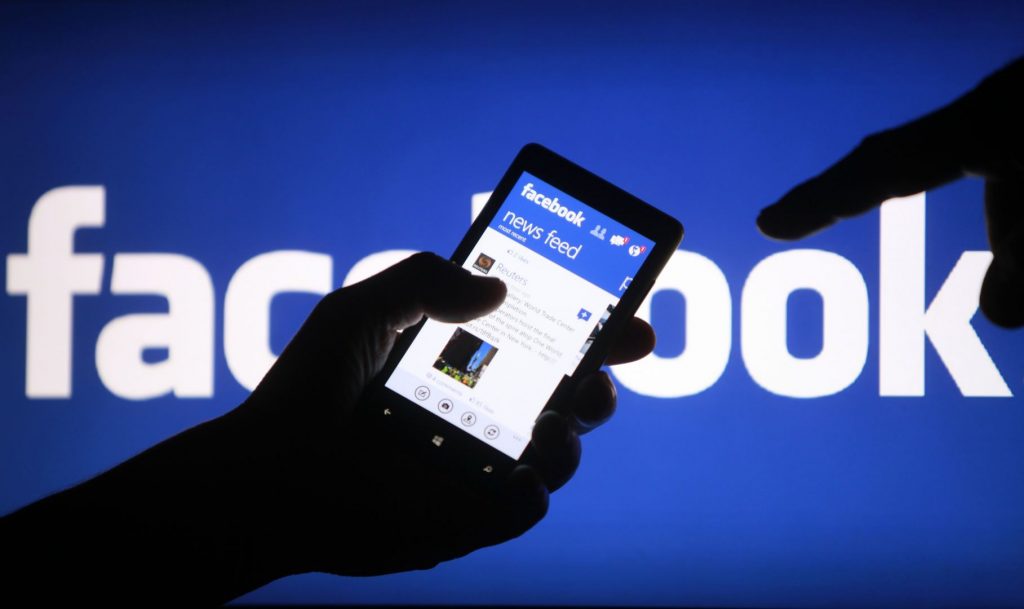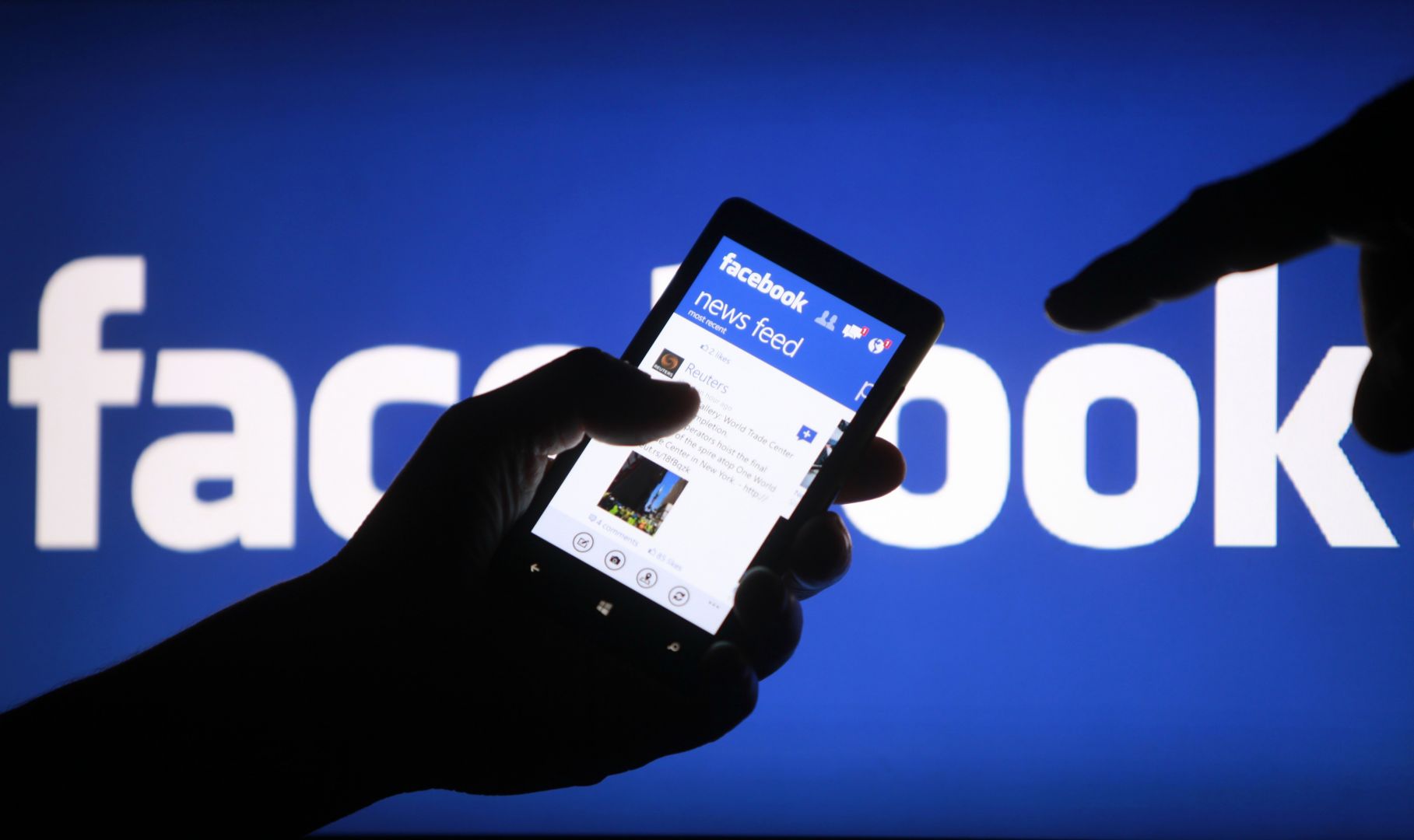 As for the changes, this new update only comes with speed and reliability improvements. But before you go to the Play Store and try getting this update, let us tell you that this is an alpha release only. So this is a pre-beta release that is bound to be unstable and may crash or cause your device to hang or reboot. That's how Alpha releases are. So if you are okay with testing out this new alpha release for Facebook APK, then you can get this update for your Android smartphone or tablet.
You can download Facebook 66.0.0.0.42 APK from APKPure or APKMirror.com.