Facebook is the favourite social media website of millions of people who use the website every day to meet their family and friends online. Right after its launch, Facebook became so popular that great websites like MySpace and Orkut had to go out of business and shut down their services as all the users were migrating to Facebook. No wonder why Facebook is the biggest social media giant, so big that even Google was not able to beat it with its Google+ platform.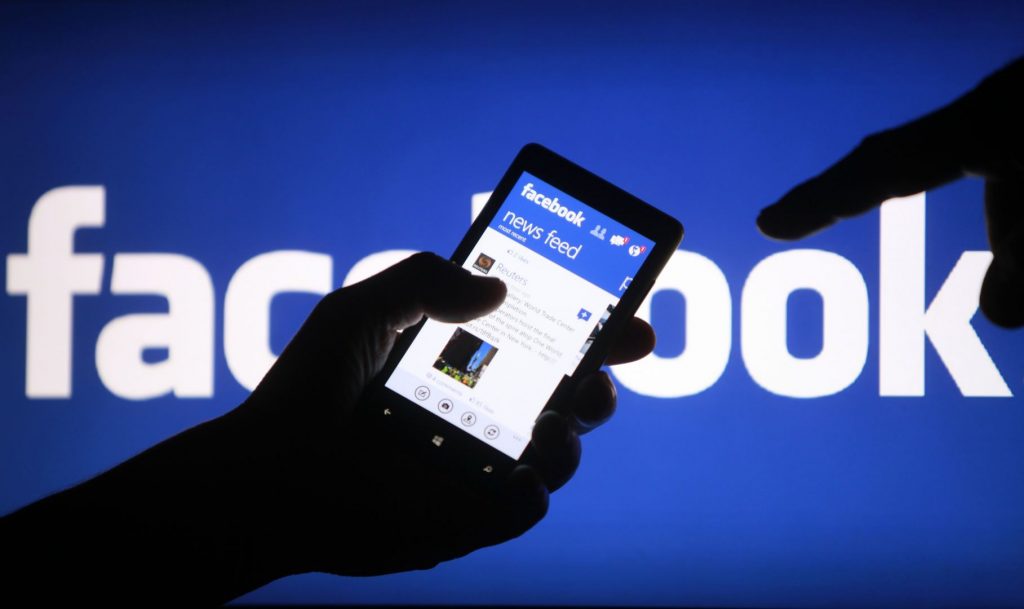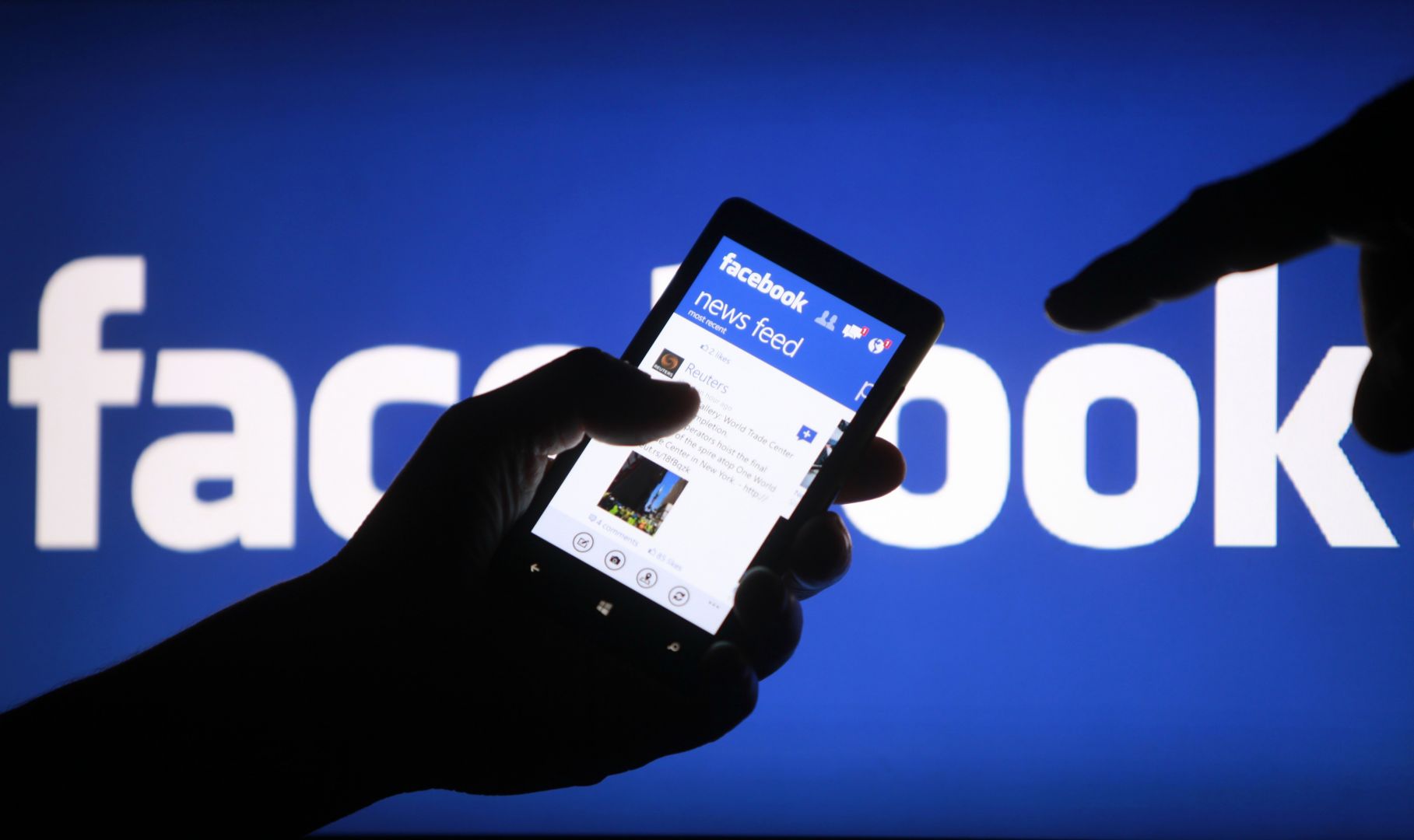 Statistics show that of all the users on Facebook, most of them use it from their mobile devices. This is the reason why the Facebook app for Android is so popular. It keeps getting new updates every now and then to bring new features and more stability to the app. Another such update has been released for the Facebook APK today that brings the version number 65.0.0.0.41 (22244966). The new Facebook 65.0.0.0.41 APK download file is only 33.57 MB large and runs on Android 4.0.3 and above.
Before you download this new update, we must tell you that it's an Alpha release and not even a Beta. Therefore, Facebook 65.0.0.0.41 APK might be very unstable and full of bugs. So make sure that you try out this release at your own risk.
You can download Facebook 65.0.0.0.41 APK free from the Play Store or from apkmirror.com.