Facebook has kept users hooked to the social media since years, and it seems like people just can't get enough of it. The website is one of the most visited sites on the internet, and a large number of people still surf Facebook on their PCs. However, statistics show that most of the Facebook users access the site through their smartphones, which is why we have the awesome Facebook app for Android devices.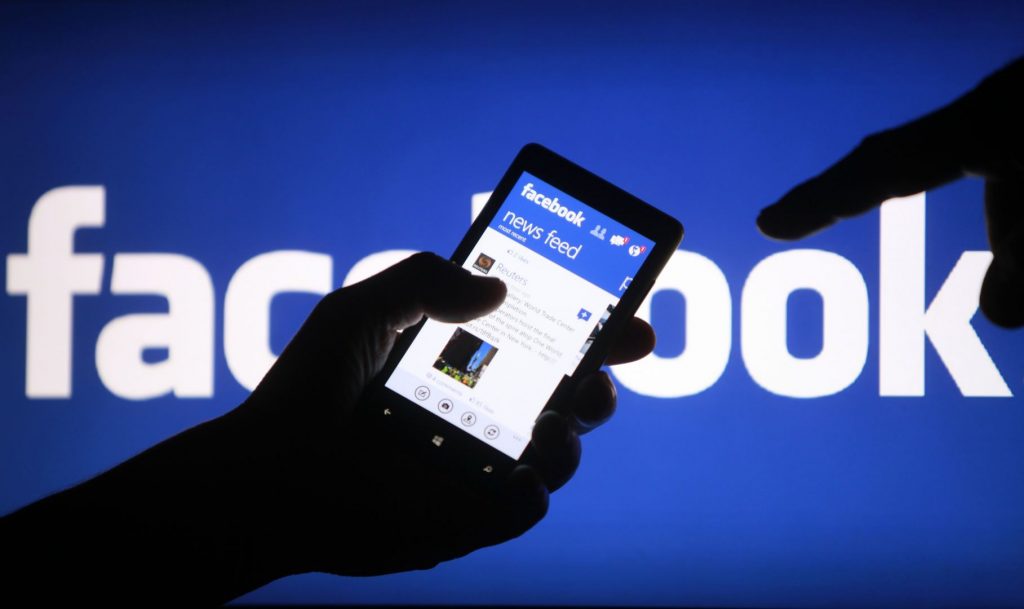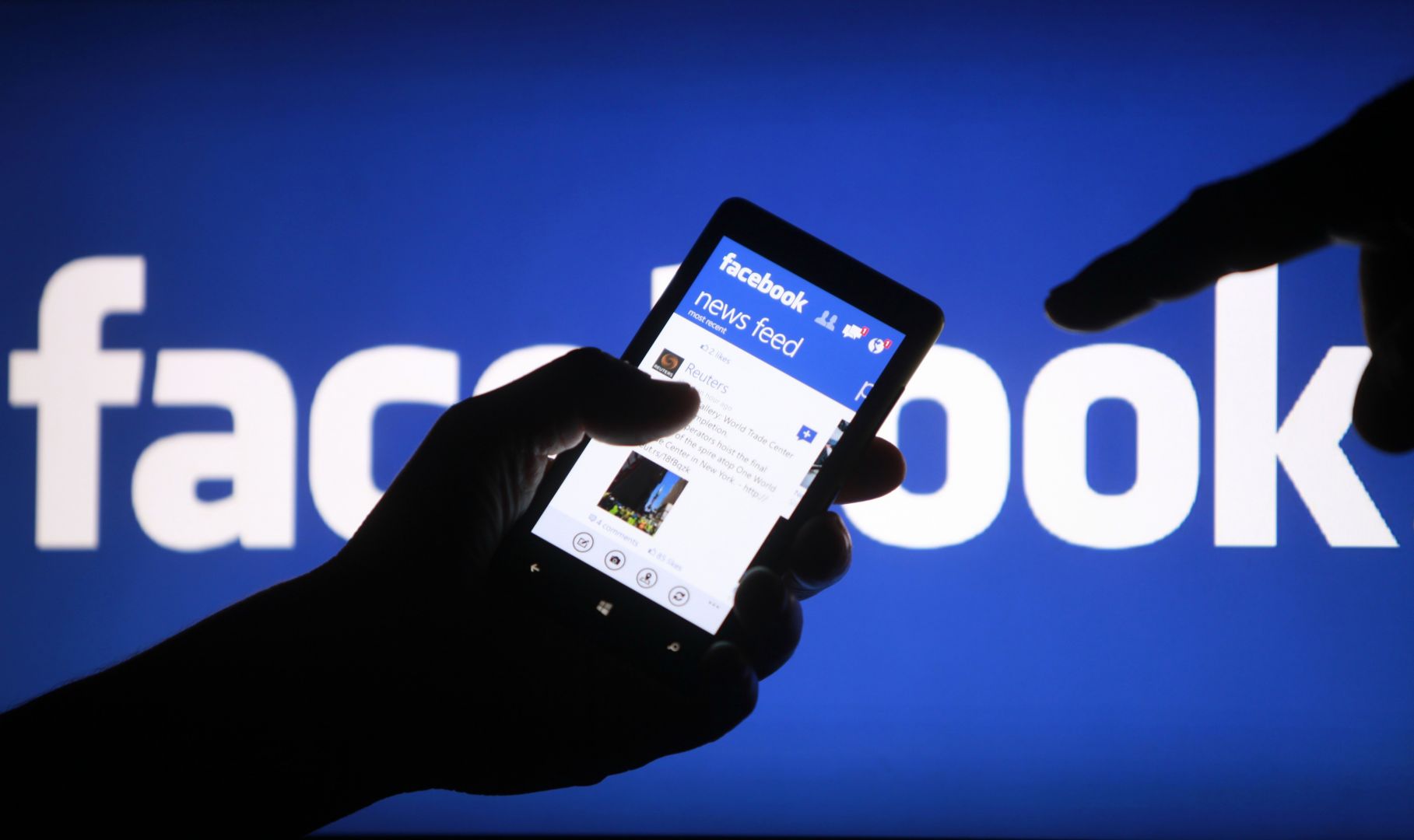 The Facebook app gives you access to all the Facebook features so that you never need to put down your phone and login to the web version. Except messaging for which you need to download the Facebook Messenger app, you can post, share, like, and comment on your friends' status'. You can share images and videos and links to your favourite sites or articles or videos. There's a lot of scope for connecting with people and brands and being a social media fan.
Well, if you use the Facebook app a lot, you should know that a new update has been released for it. The new Facebook 65.0.0.0.19 APK is 33.11 MB in size and supports devices running Android 4.0.3 and above. But this is just an Alpha update, which means that it is nit even a beta and is definitely unstable. It might be full of bugs too, so make sure that you are ready for it.
You can download Facebook 65.0.0.0.19 APK from apkmirror.com.