For all the Facebook addicts who can never stay away from Facebook for even a minute, the Facebook app for Android devices is really a boon. You don't need to carry your laptop with you; the Facebook app offers all the features of the website on your smartphone and tablet and the user experience is seamless. The free Facebook app is fast, fluid, and extremely simply to use.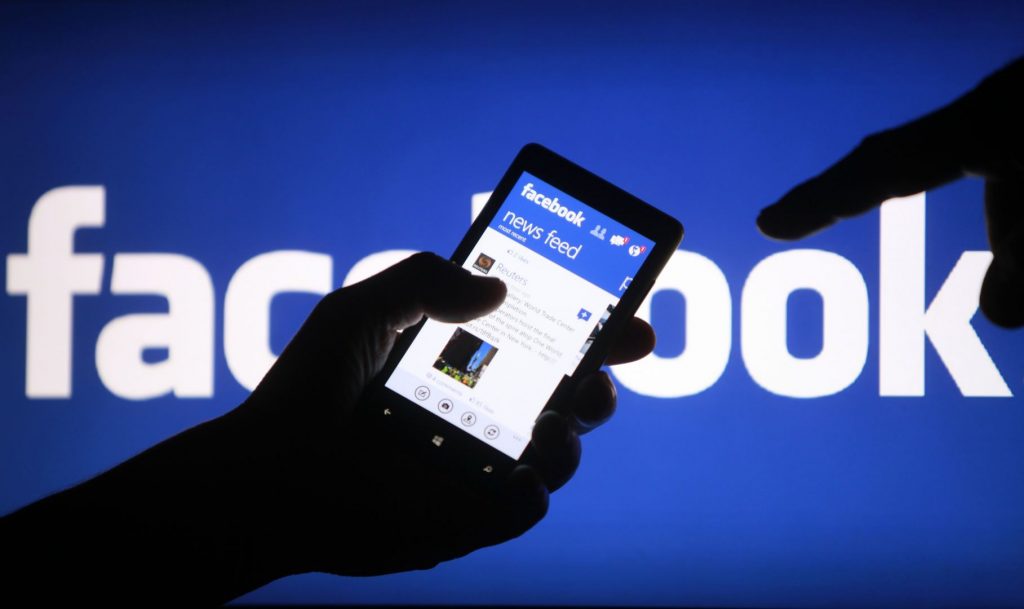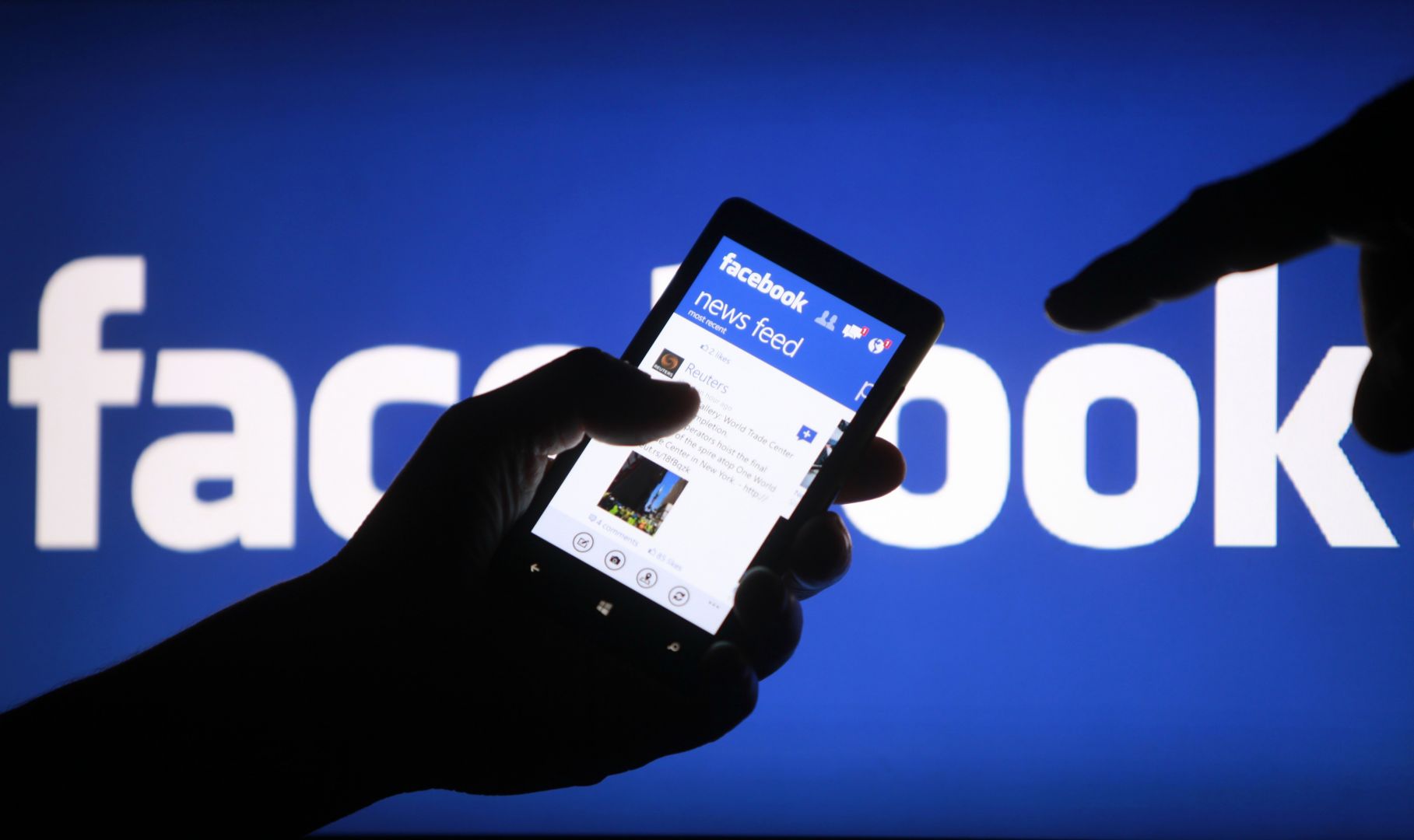 A new update for the Facebook app for Android has been released today, and this takes up the app version to 64.0.0.0.52 (21778846). The new Facebook 64.0.0.0.52 APK weighs 34.05 MB and works with Android 4.0.3 and above.
However, before you get all excited and open up the Play Store update to get this new update, do note that this is an early Alpha release. What this means that it is not even in the beta stage yet, so it will probably be carrying some bugs and will be unstable. So if you are a regular user, avoid installing this Alpha release as it might cause your device to misbehave. But if you like testing apps and have no problem installing beta or alpha releases, then you can download Facebook 64.0.0.0.52 APK free from mirror sites like apkmirror.com.