Facebook has been the best social network worldwide since quite a few years now, so much that it forced Google to shut down Orkut. Nevertheless, Facebook users are devoted to the website as it allows them to keep in touch with their friends all day all night long. Socialising was never so easy, thanks to Facebook, and the Facebook app for Android just took things to a whole new level.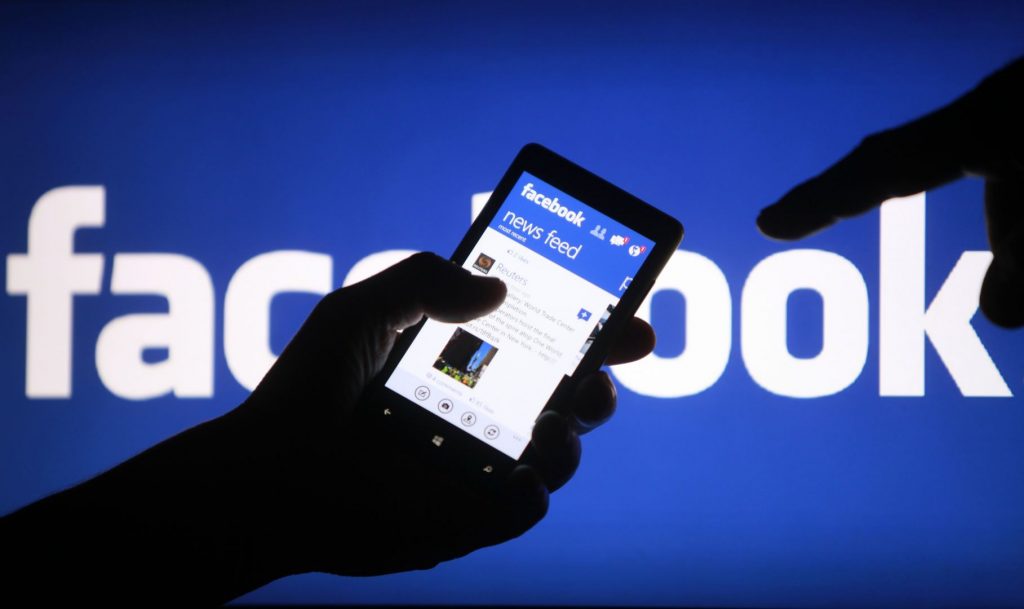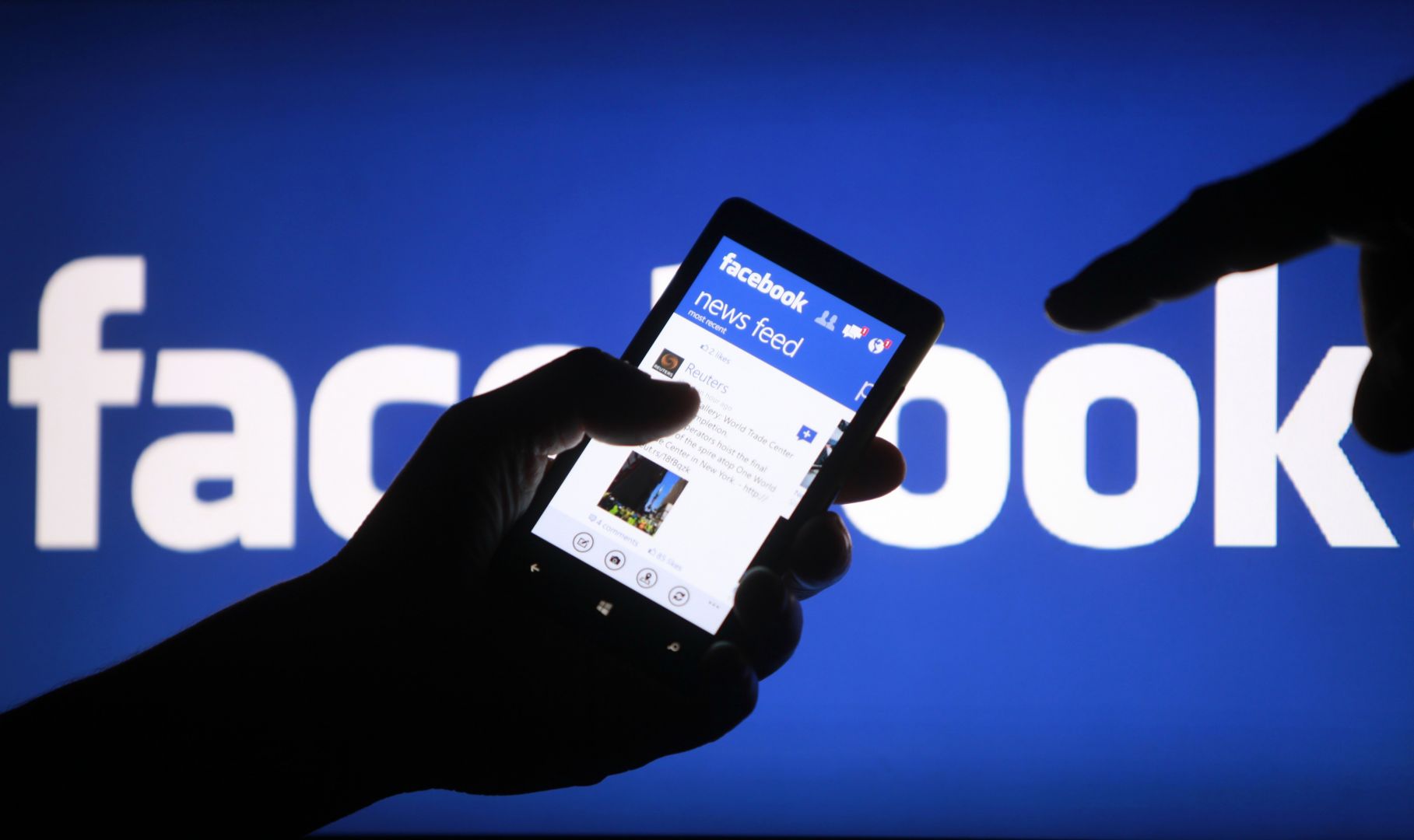 For smartphone users who are social media bugs, the Facebook app is no less than a boon. You don't need to carry your laptop everywhere; all you need is the Facebook Android app. It contains all the features of the web version and comes with a great design. The app is blazing fast and is very user friendly, so a great user experience is guaranteed. Of course, we do accept that you need to download the extra Messenger app for messaging your Facebook friends, but still the Facebook app is worth having.
The developer team behind the free Facebook APK have been pushing out updates regularly to introduce new features to the app. One such update has been released today and bumps up the version number to 64.0.0.0.19 (21387344). The new Facebook 64.0.0.0.19 Alpha free download weighs 32.26 MB in size and runs on Android 4.0.3. No changelog has been revealed, as this is an Alpha release, which means that it might contain some bugs even though it might resolve some previous ones.
So make sure you proceed at your own risk. You can download the Facebook 64.0.0.0.19 APK update from apkmirror.com.