Facebook is perhaps the most popular social network in the world. Of course, there's Twitter, there's Instagram, and there are many other websites that connect you with people. But as they say, nobody does it like Facebook. Created by the now-extremely-famous Mark Zuckerberg, Facebook has surpassed the heights of success. With 1.44 billion active users per month, there's hardly any doubt left that Facebook is the biggest social giant. And the free Facebook app for Android just brings the experience to the small screen.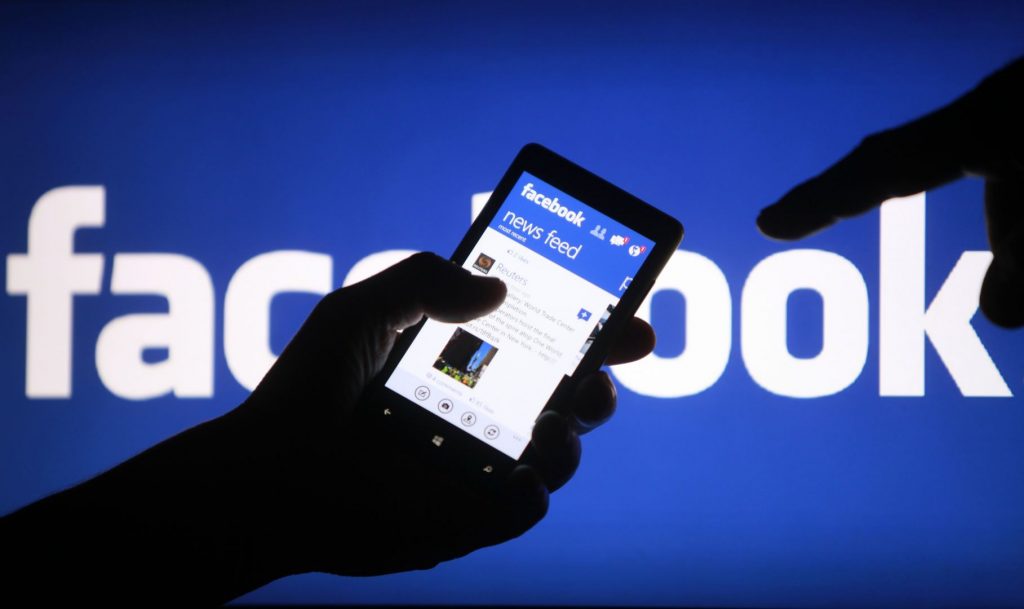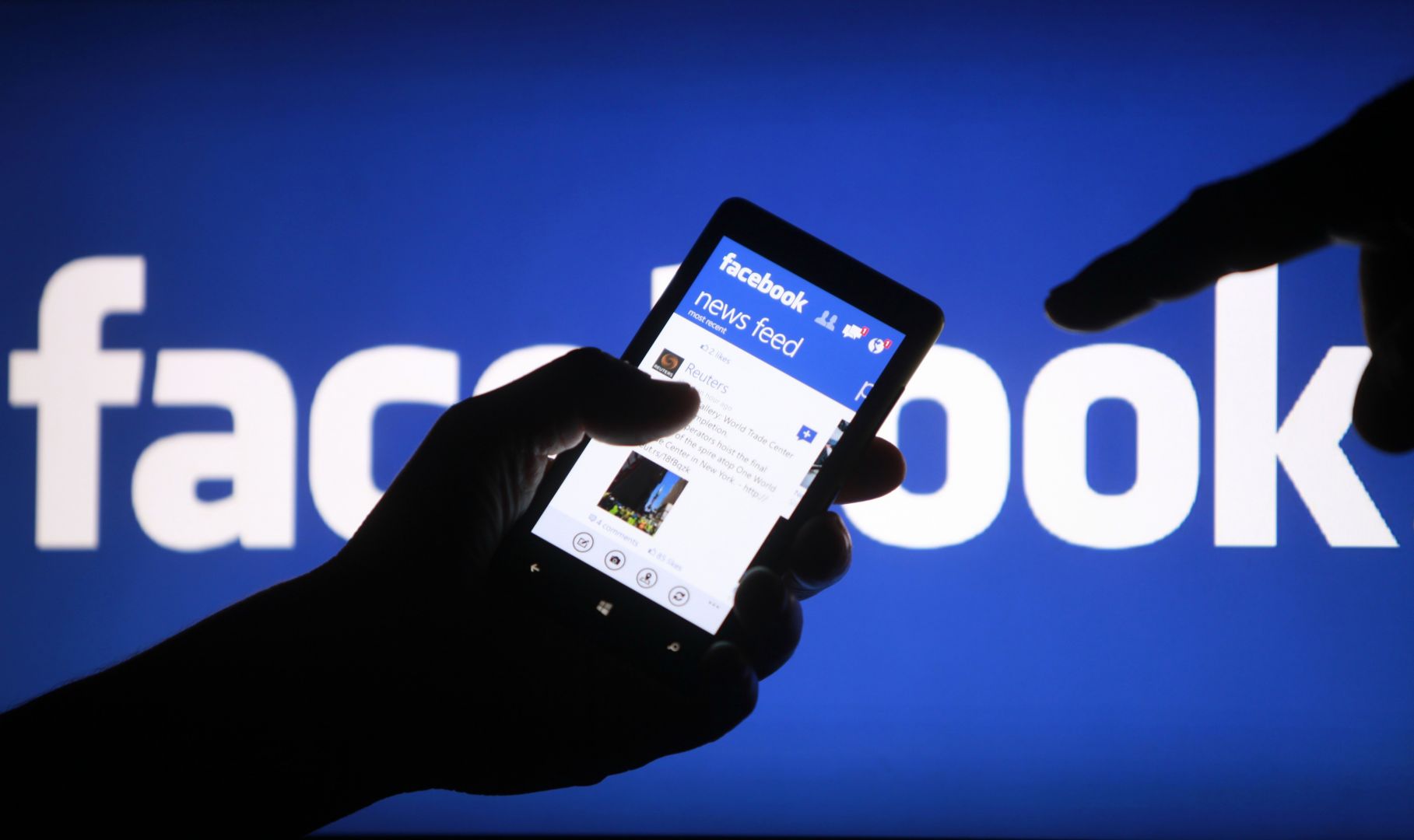 The Facebook app for Android is available as a free download and has got millions of users hooked to their smartphones 24×7. The app is very smooth and fluid, and once you start using it, you don't feel the need to go back to the desktop version. The Facebook Android app has been updated at regular intervals to make sure that it remains loaded with new, exciting features and also stays free of bugs and issues. Well, keeping up with that tradition, a new Facebook app APK alpha update has been released today, and it bumps up the app to version 63.0.0.0.19 (20805967). The file size is now a total 32.01 MB, and you need at least Android 4.0.3 to run this update.
We are still looking for any new changes in this update, but most likely, it won't be bringing any major features. Though we do expect bug fixes and under-the-hood improvements, and we suggest you to download this update to make your Facebook app even more stable and smoother. It is worth noting that this is Alpha update and might bring some new bugs which are not in your current running version. You can download Facebook app APK for free from Google Play Store or mirror sites such as apkmirror, apktrunk and several others.