Facebook is the used by over a billion people around the world, and the Facebook website is perfect to the core. It offers all the features on one page and makes you feel at ease. However, you cannot carry your laptop with you all the time, and opening up the website in your browser is a slow and a not-so-enjoyable process. But thanks to the Facebook app for Android, users can enjoy the same features right on their mobile in a smooth and fast way.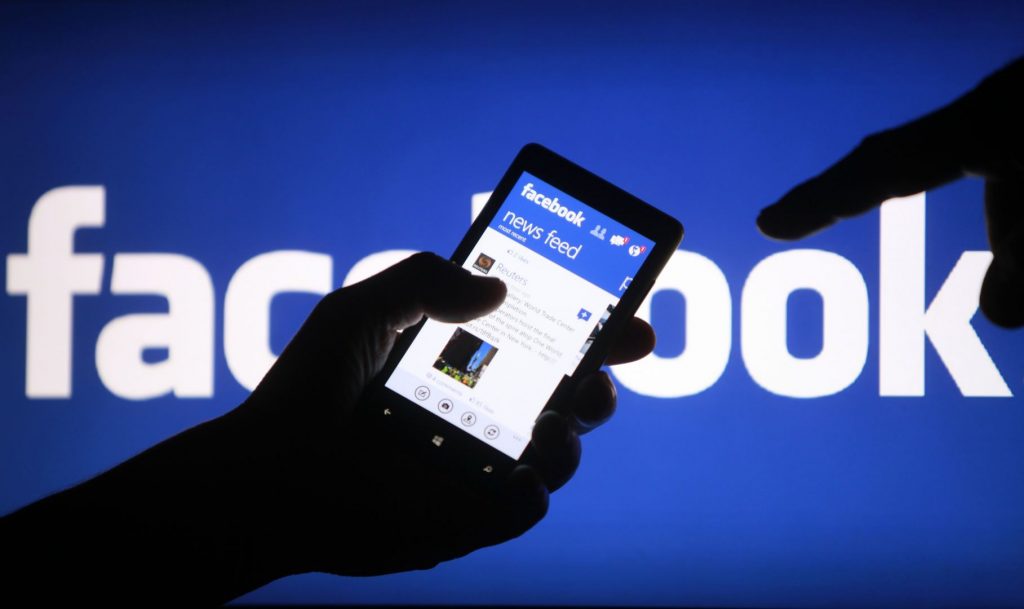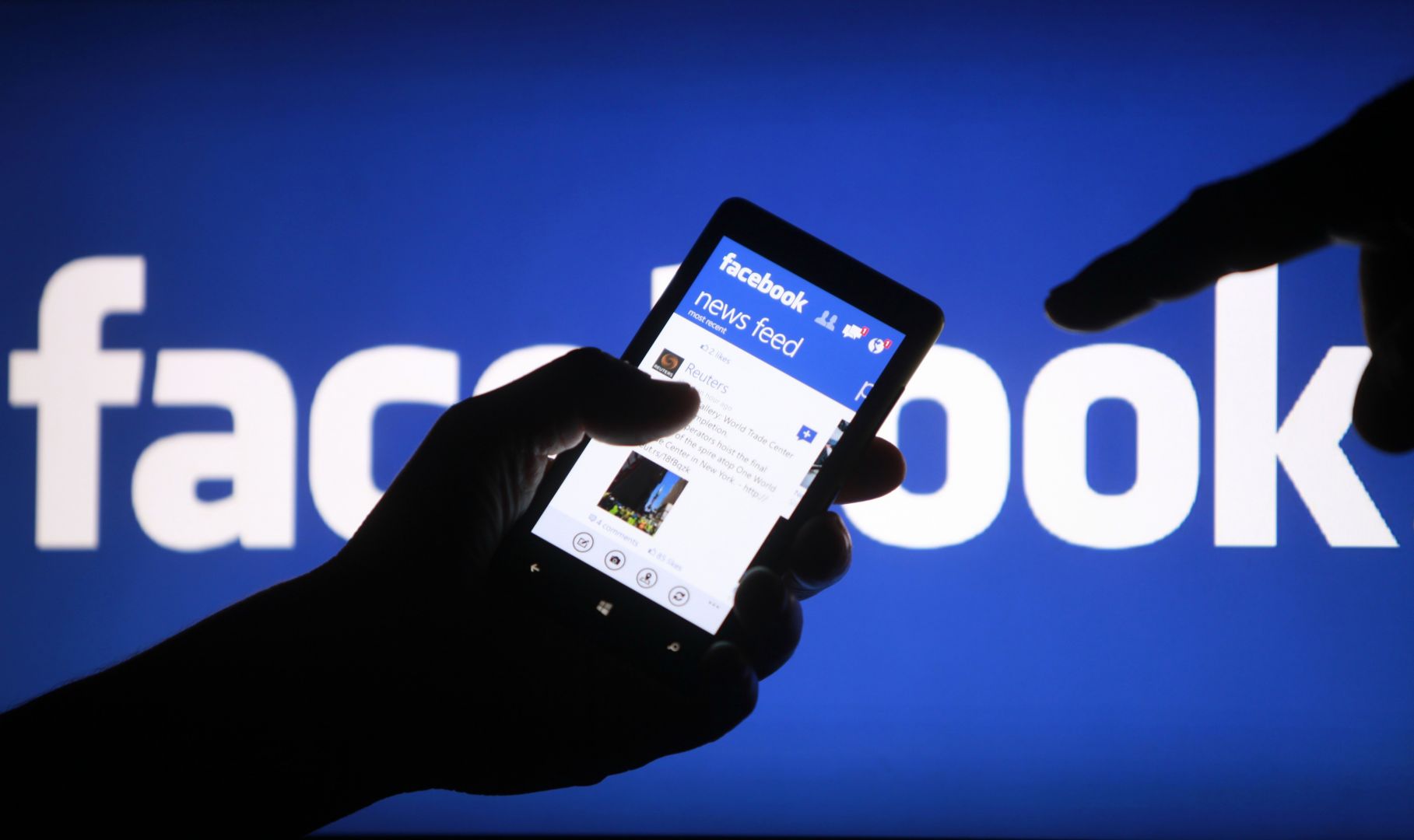 The Facebook APK offers all the features of the website and keeps running in the background, so you get the notifications instantly. Apart from the Messages section for which you need to download the Messenger app separately, the Facebook app works perfectly, thanks to the frequent updates that the Facebook developer team. Well, a new update has been released for the Facebook app today that bumps up the version number 63.0.0.37.81 (21778747).
The new Facebook 63.0.0.37.81 APK file is 37.93 MB large and requires Android 5.0 or above. However, this is a beta release, so you must remember that it might contain some bugs and might not be as stable as a final release. But if you don't have a problem with your device crashing, you can download Facebook 63.0.0.37.81 APK free from apkmirror.com.