UMi is a brand most of you are probably already aware of. Despite being a relatively late entrant in the already overcrowded smartphone market, the company has already managed to make its presence felt by way of feature-rich, yet affordable devices such as UMi Super and UMi Plus.
The UMi Plus, in particular, proved to be quite a sensation shortly after its introduction. The Android device that currently costs only $250 sports some really powerful specs including Helio P10 SoC, 4GB RAM, 5.5-in fullHD display, and a 4,000 mAh battery, just to name a few.
UMi Plus eventually proved to a success for the company with largely positive reviews coming from users and critics alike. However, now it seems like UMi Digi is keen on taking the success of the device to the next level.
Our sources within UMi Digi are telling us that the company is planning to roll out a new and 'extreme' version of the UMi Plus with superior hardware and an even better specs-to-price ratio.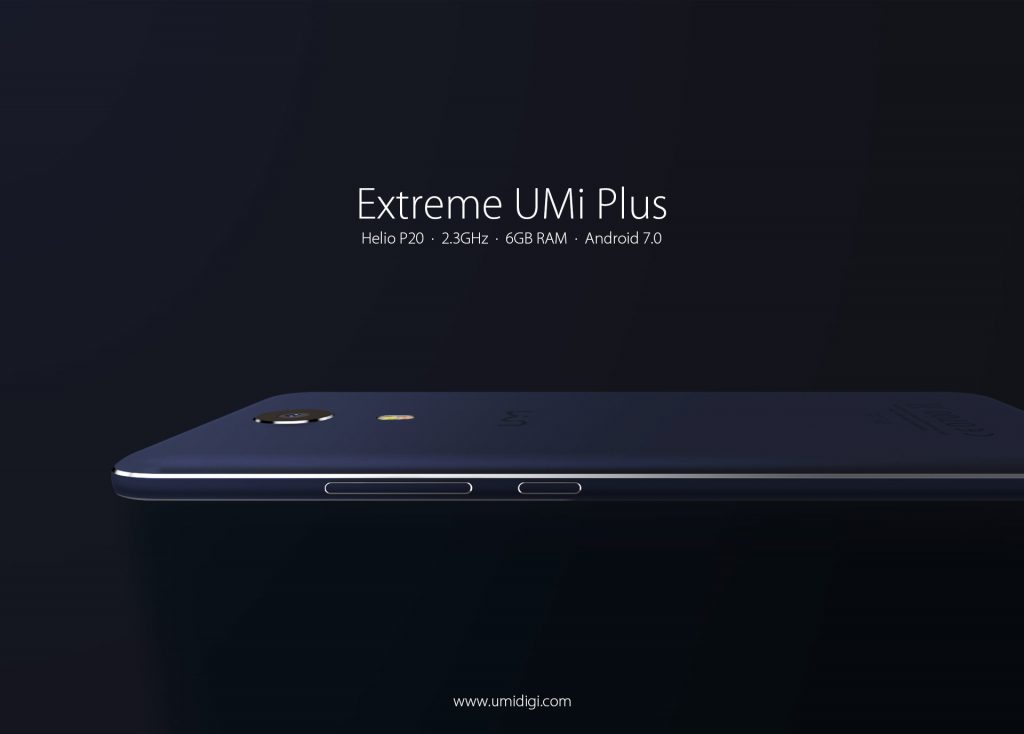 The extreme version UMi Plus will come equipped with Helio P20, 6GB RAM, and Android 7 Nougat. You are also likely to find a couple of software additions on top of Android 7 (although UMi doesn't generally put "heavy" skins on top of their smartphones).
So far we have learned, another exciting aspect of this new device will be image and video qualities of both the cameras – just like in the original UMi Plus.
The device will come with a 13MP 0.1s PDAF camera based on the new-generation PDAF phase focusing technology that can enhance light processing by 100%. With a focusing speed is just 0.15 speed, the Extreme UMi Plus camera also boasts 2.0 sensor aperture, 5-element lens, Dual ISP processing and a dual tone LED Flash to help in dark environments.
The new UMi Plus will also allow users to assume complete control over the camera via "Pro-Photo", a collection of settings that you can manually tweak at will as per your preference and requirement. Using this option, you can regulate photosensitivity (iso), Exposure Speed (S), the Exposure Value (ev), Saturation, Contrast, Brightness,  the focal point and the white balance,
The Extreme UMi Plus will probably come with a price-tag of $299, which will undoubtedly ensure buyers a pretty remarkable specs-to-price ratio.