One of the most requested feature for Microsoft's Edge browser since its inception has been the support for extensions. In many cases, users dropped from Edge to Chrome or any other browser because of the same. Luckily, this gripe will go away within a month at Microsoft's annual BUILD developer conference.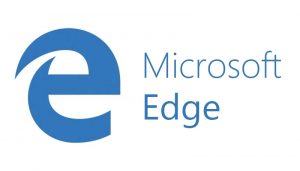 This news is cited from WinBeta, who had a chance to contact the concerned devs team. They revealed that extension support is now being tested internally within the rs1_release, or RedStone 1 release, builds. It's very likely that the feature pops up in with the next release for Windows Insider Preview. If it happens, third-party developers can start bringing their Chrome extensions to Edge.
Usually, Insider's release happens on Tuesday, but we will leave the exact date to Gabe Aul, Head of Windows Insider. WinBeta also claims that the first build to feature this functionality will be the build 14284.
While this is a positive leap, things won't be official until the Redstone release in June. This shall provide developers a three-month window to port their Chrome extensions to Edge before launch.
Since its one of the requested feature via Windows Feedback app, we are hopeful to see a decent collection of extensions along the Redstone release. More information is expected to be released from the horses mouth at the upcoming BUILD developer conference in San Francisco's Moscone Center.