Clash Royale is one of the most popular online multiplayer video game. The game has got over 500 million+ combined downloads on app stores of various platforms. The last update which was launched in December 2016 has all its cards unfolded now. So, it's just the time for Supercell to launch another much-awaited update for the hugely popular video game.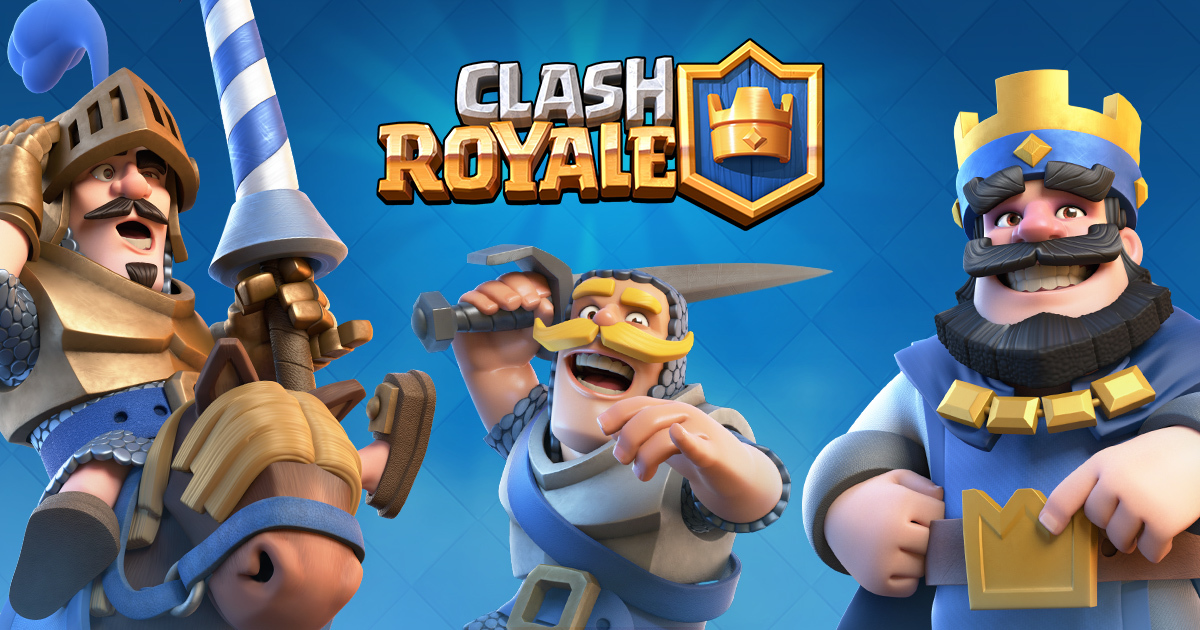 As of now, we expect to see the new update in the first week of March. Once, the March 2017 update is out, the same old strategy of unfolding a card per two weeks will be followed. Of the cards expected to be out, the once we know about yet will be launched as either epic or rare cards.
New Clash Royale Cards
Players of Clash Royale all across the globe are waiting impatiently to get their hands on the upcoming cards. There is no dearth of gamers looking in the store for card balancing updates. For the past few days, there have been reports of Supercell bringing the update in march but it has neither confirmed nor denied by the game developers yet. Though according to some leaks from an insider, Clash Royale March 2017 update may bring a Dragon, Elite Barbarian Hut, Goblin Gun, and an Archer Queen to the game.
https://www.youtube.com/watch?v=JGQjN5pW4y0?ecver=1
Let's dig deeper into how these new cards are going to be. The Elite Barbarian Hut card will cost nine Elixirs. However, The Elite Hut will spawn two extra Elite Barbarians along with the usual numbers of ordinary Barbarians. For Nine Elixirs a Rare Card of a Hut with much bigger hit point seems a fair deal. Goblin Gun will also feature as a Rare Card with a cost of four Elixirs that will last for 40 seconds. The updated goblin Gun will now shoot new Goblins at a rate of 1.5 seconds.
Queen Archer might be an Epic card and is going to probably cost you five of your precious Elixirs. According to the leaks, the Archer Queen will have similar abilities as that of Princess Legendary. The Queen will occupy 7.5 tiles of your Arena Map which is a little less than Princess Legendary's required space. This Epic card Queen has a faster Hit Speed of one second. So she could be a right choice to spend your Elixirs before a battle draws.
And the card which had us all hooked to the new update notification will feature as an Epic Card. The Dragon Card is the bigger and improvised version of the earlier revealed Baby Dragon Card. The Dragon will cost you six Elixirs and can deliver a great deal of damage to opponents.