More than a week ago, we had brought you some exclusive information about Xiaomi's curved-screen smartphone that is expected to get a 2017 release. Apart from the rumored Snapdragon 823 and 6GB RAM, we had also told you that the phone will come with a 5.7-inches curved OLED screen from LG Display. As it turns out, we were right at least about the display part, as two new images of the curved LG OLED screen have leaked out today.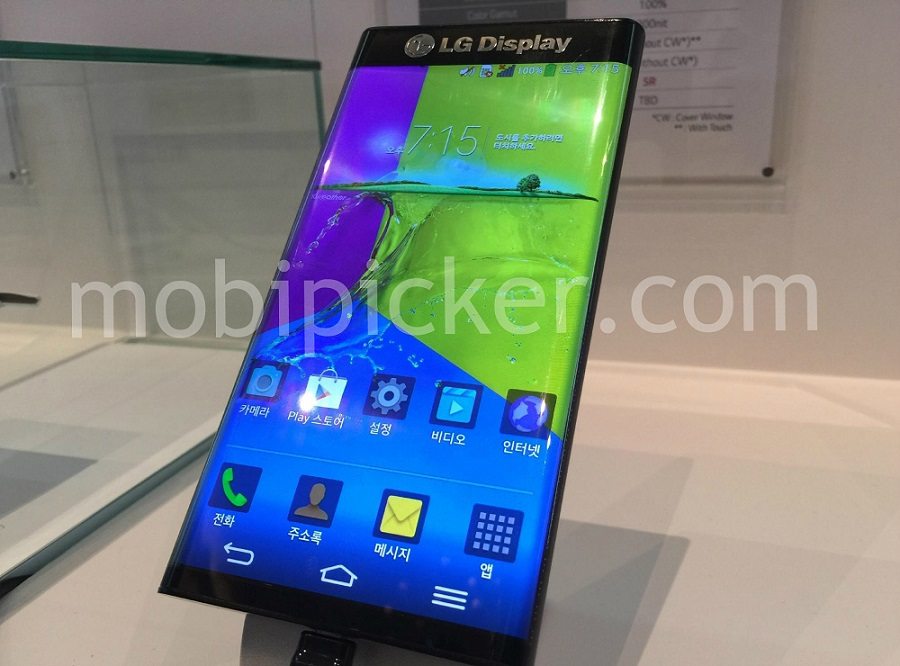 As you can see in the first image given above, the phone carries a large "LG Display" branding on the top above the display. This suggests that this is a prototype that is meant to display the 5.7-inches dual-curved OLED display. It certainly looks great enough to compete with Samsung's Super AMOLED Edge screen. Now take a look at the second image below.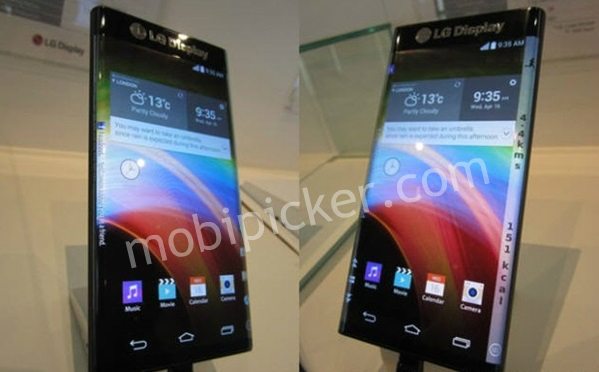 The second image above shows both the left and right edges of the curved screen. On the left that is harder to make out in this low-res image, a Facebook notification is displayed. The right edge of the screen shows a fitness tracker with the distance ran and amount of calories spent. This certainly looks promising!
Xiaomi and LG Display seem to have already made a deal, as our anonymous tipster has said that the double-edge OLED screen from LG will be shipped to Xiaomi later this year. This could mean that the next Xiaomi flagship will be a curved-screen phone, probably the Xiaomi Mi6 Edge or the Mi Note 2 Edge. The phone is expected to be unveiled at the MWC 2017 in Q1.
As we said earlier, the Xiaomi "Edge" curved screen phone will be carrying a Snapdragon 823 processor and 6GB of RAM. It is possible that the phone comes out with the next-gen Snapdragon 8xx processor, possibly the Snapdragon 830. The phone is also rumored to get large 12MP dual cameras at the back, and all of it will be packed in an all-metal body.
Meanwhile, LG Display is currently in negotiation with Huawei to supply them the same dual-Edge screen panels. Huawei is negotiating with Samsung too, and it is possible that the company might use curved screens for both LG Display and Samsung.