OnePlus 3 is one of the most awaited smartphones of this year, and we know that it is going to be launched on 15th June. The phone is going to be a massive flagship killer with specs like Snapdragon 820 and up to 6GB of RAM packed inside the phone. Until now, it was being believed that there would be two OnePlus 3 variants with 4GB and 6GB of RAM respectively. But we have reasons to believe that there could be four variants for the phone.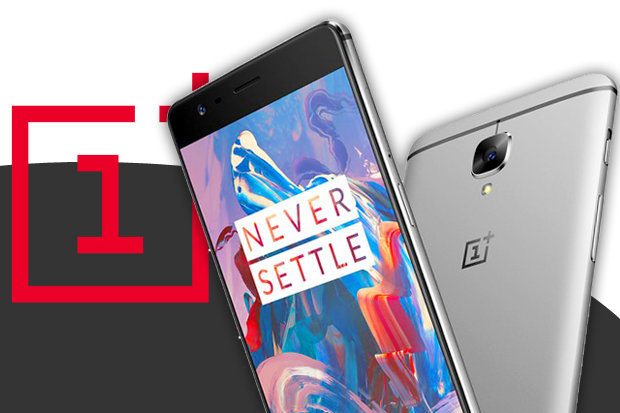 According to some sources from China, we have come to know that OnePlus 3 might unveil four different variants of the OnePlus 3. It is possible that two of them are the major variants with differences like 4GB and 6GB of RAM, while the other two variants could be their subsidiaries with the only difference lying in the storage capacities.
We have also come to know about the OnePlus 3 prices for the different variants. It is being said that the lowest variant (possibly with 4GB RAM and 32GB storage) will be priced at CNY 2299 ($349), with the second variant (possible 4GB/64GB configuration) being priced at CNY 2499 ($379). The third variant (might be a 6GB RAM/32GB storage model) will cost CNY 2699 ($409), while the fourth top-end variant (possibly 6GB/64GB model) will cost CNY 2799 ($425).
The new information seems logical and completely possible, but we still suggest you to take it with a proverbial grain of salt. Other rumored specs of the OnePlus 3 include Android 6.0.1 Marshmallow, 16MP rear camera, 8MP front camera, 3000mAh battery, full metal body, dual SIM slots, and fast charging.