The iPhone 7 launch is getting closer day by day even though it is going to happen only after a few months. As the time is flying by, more leaks and rumors are coming to light, which is why we know a lot about what to expect from the next Apple flagship smartphone. Many of those leaks have come from Weibo, China's Twitter, and we have some new information from that site to share with you. Do note that all of these rumors are fresh and have been picked up from Weibo, so some of them might be true while some may be just speculations.
Firstly, there are various posts on Weibo that says that iPhone 7 Plus might get 3GB of RAM. First of all, that is against Apple's own rule, as RAM upgrade isn't provided every year. The company bumped up the RAM from 1GB to 2GB last year with the iPhone 6s, which is why it seems highly unlikely that an increase in the RAM will be seen this year. But then again, there's another rumor to prove this logically.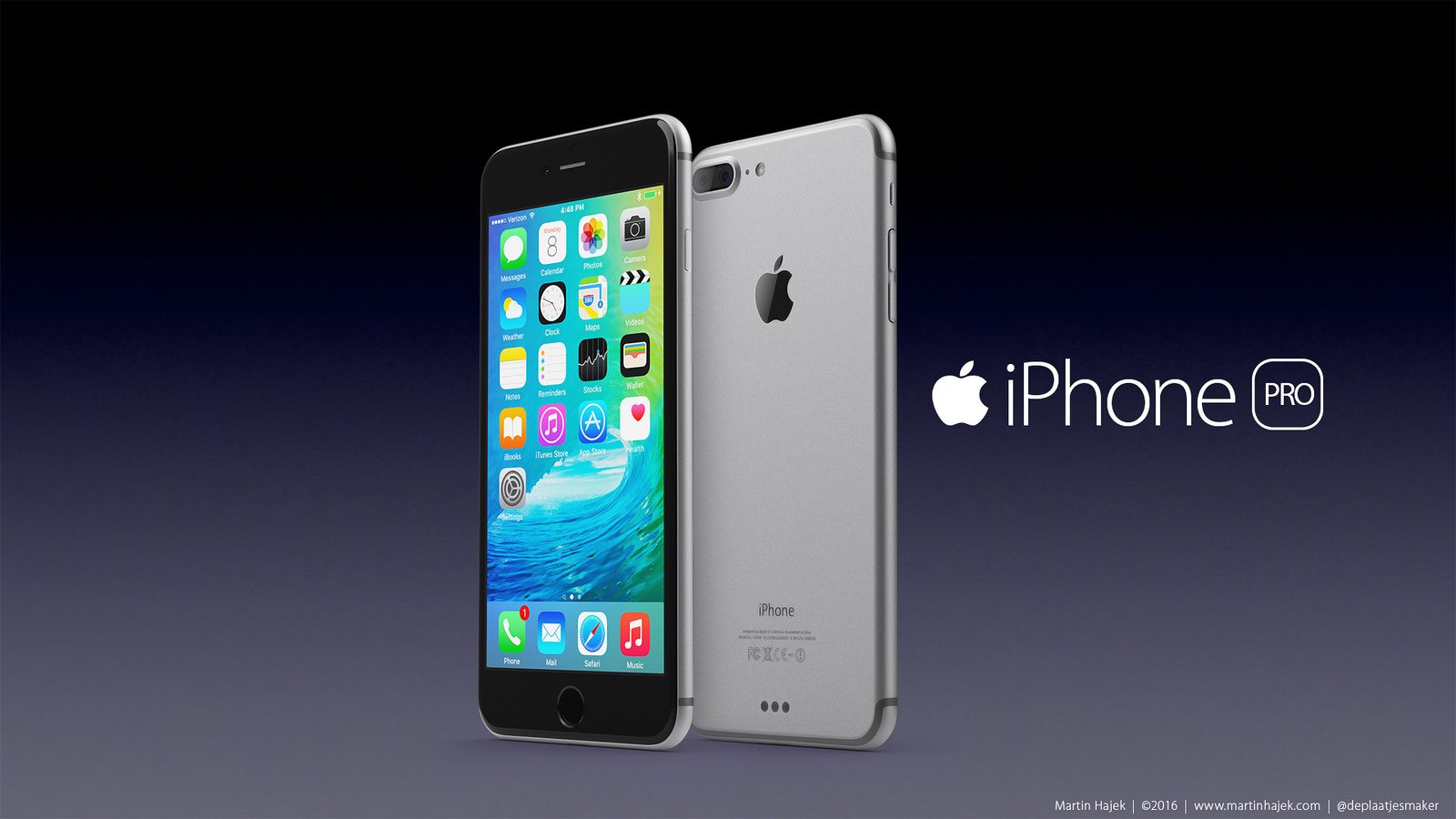 The next rumor says that Apple might not cancel the 16GB variant altogether. The iPhone 7 might get a 16GB storage variant alongside 64GB and 128GB versions. Also, the iPhone 7 will get 2GB RAM only, and it will be the iPhone 7 Plus that will get upgraded. The Plus variant will get the new 3GB RAM but will not come in a 16GB package and will flaunt 32/128/256GB storage versions instead.
Let's talk about the camera rumors now. iPhone received a camera upgrade from 8MP to 12MP with the iPhone 6s, which is why the chances of more megapixels so soon was seeming unlikely. However, if a RAM increase is possible, so is camera improvement. It is possible that the iPhone 7 Pro or the iPhone 7 Plus, whichever is getting the dual camera setup, might get dual 12MP cameras. A new rumor says that Apple might provide a 21MP single camera in the iPhone 7 to match shoulders with Samsung. This one looks like a mere speculation, but a camera upgrade is surely possible.
Lastly, it is being said that the iPhone 7 series might come with USB Type-C to support fast charging. We don't know whether Apple will so easily let go of its Lightning port, but yes, fast charging is very much needed in iPhone devices that come with small and weak batteries. There are also rumors about wireless charging, but we wouldn't bet on that this year.
It is also being said that Apple will improve the WiFi in the iPhone 7 to provide faster internet and 4K video streaming, but that's the most baseless rumor right now. Let's wait for more leaks to pop up.