The European Space Agency (ESA) has confirmed that it will contribute key components for the upcoming NASA mission that will take humans to the moon. Since 1972, Astronauts haven't gone beyond a low orbit around Earth – this will be the first time since 1972 that humans will be leaving the orbit of Earth.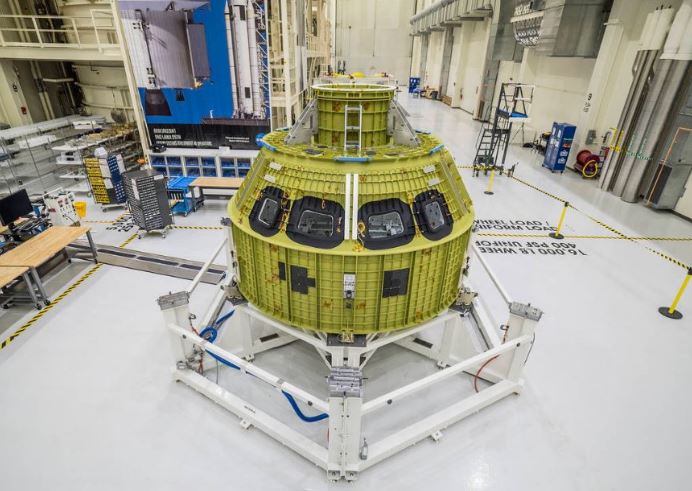 ESA to help NASA for 2021 manned Orion mission
In 1972, NASA ended Apollo program and astronauts haven't gone beyond a low orbit since then. Within the next few years, NASA mission aims to take humans around the moon and ESA has confirmed that it will contribute key components for the mission. Aerospace company Airbus and ESA have already delivered a propulsion and supply module for an unmanned flight of NASA's new Orion spacecraft. The two agencies have now agreed to build a module for the second, manned mission that will fly around the moon in 2021.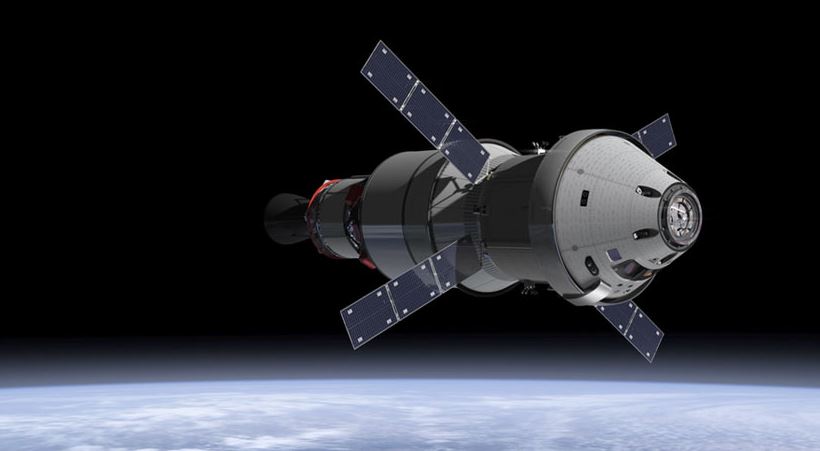 The module performs critical functions and provides propulsion, electrical power, water and thermal control as well as maintains oxygen and nitrogen atmosphere.
Manned Orion mission to launch in 2021
"We are excited to be a part of this historic mission and appreciate NASA's trust in us to help extend humanity's exploration farther afield into our Solar System", says, Dave Parker, ESA's Director of Human Spaceflight. The manned mission is all set to launch in 2021 from NASA's Kennedy Space Center in Florida. It will include up to four astronauts who will be leaving the low orbit for the first time since 1972.
Orion mission will follow three progressively elongated orbits to reach past the moon. The Orion spacecraft is designed to serve as an exploration vehicle that will carry the crew to space, providing emergency abort capabilities and safe re-entry return velocities. The upcoming 2018 unmanned mission with be the first Orion with the service module and will orbit the Moon. It will then return to Earth. This unmanned mission will be vital – it'll test the spacecraft and the rocket before actually carrying astronauts for the 2021 manned mission.
Check Also: