Are you going to update to update your iPhone to the latest iOS? Well, stop there for a moment. If by any chance you've got your iPhone repaired from an unauthorised store, then your device may get bricked and your device may show 'Error 53'.
This Cupertino-based company is bricking all those devices which have been repaired by anyone else other than an Apple representative. Your device may get bricked and will show 'Error 53'.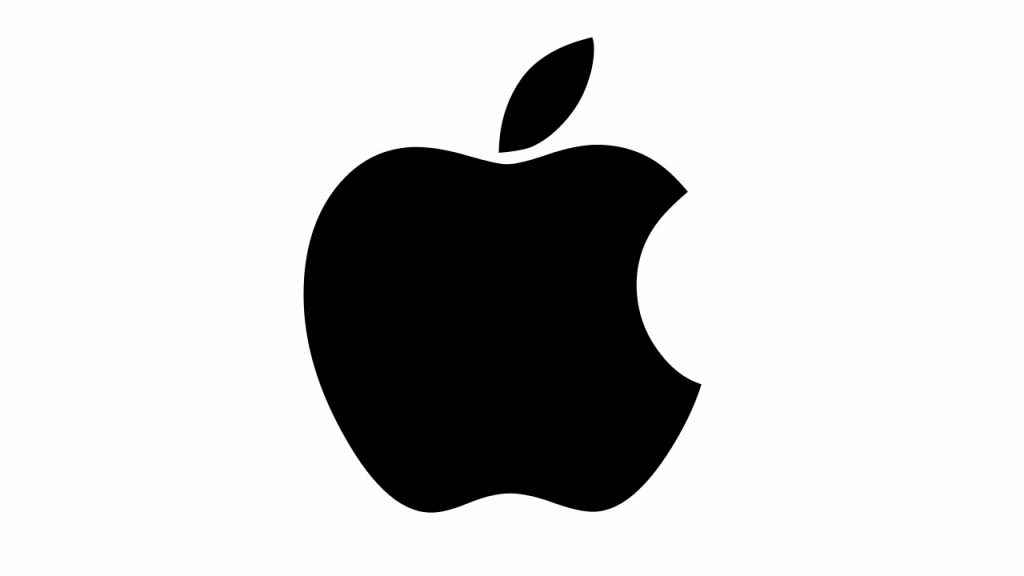 'Error 53' is shown in those devices in which the Touch ID has been repaired by non-Apple representatives or other stores approved by them. Many users have reported that their iPhone became unusable as soon as they updated to the latest version of iOS.
Users had started complaining about this at different forums including support channel, Reddit and other places. Though the complaints had started coming since September 2014, but the frequency of complaints has drastically increased over the past few weeks.
In a statement made to the Guardian, Apple said that it was deliberately bricking the devices so as to ensure that users aren't using fraudulent Touch ID sensor. But the reports suggests that this problem is not associated only with the Touch ID sensor, but with  any component that could affect the Touch ID sensor.
A user reported on Reddit "I have replaced my iPhone 6 screen by a third party one, and have learned my lesson. After receiving the phone, the touch sensor did not work. I returned to the shop, and the repairer put in my original home button." He further added, "However, it still did not work after that. I then tried updating my iPhone via iTunes, and the unpleasant message of an Error 53 came across my screen, and now my phone only shows the connect to iTunes logo."

In an official statement made by its spokesperson, Apple said,"We protect fingerprint data using a secure enclave, which is uniquely paired to the Touch ID sensor. When iPhone is serviced by an authorised Apple service provider or Apple retail store for changes that affect the Touch ID sensor, the pairing is re-validated. This check ensures the device and the iOS features related to Touch ID remain secure, "Without this unique pairing, a malicious Touch ID sensor could be substituted, thereby gaining access to the secure enclave. When iOS detects that the pairing fails, Touch ID, including Apple Pay, is disabled so the device remains secure."
The primary reason for this bricking is the revenue that Apple earns from repairing. Repairing generates a handsome sum for the company. A screen replacement for iPhone 6 from the authorised Apple Store will cost you around 25,000 rupees while on the other hand you can get cheap replacements for it in as less as 2000 bucks.
So beware if you have got any of your Apple components repaired from a non-authorised store as updating to the latest iOS version may mean saying goodbye to your favourite device.