This week saw a lot happening in the world of entertainment. First up, Deadpool was in the news for its sequel. The probability of Vanessa -the hot stripper turned girlfriend of Deadpool – becoming a Copycat (the name given to Vanessa) in the upcoming sequel is high as script writers said in a report "So hopefully, we'll see what happens if we're afforded the opportunity to move forward in this world," and further continued saying "It's something that would probably be worth exploring at some point."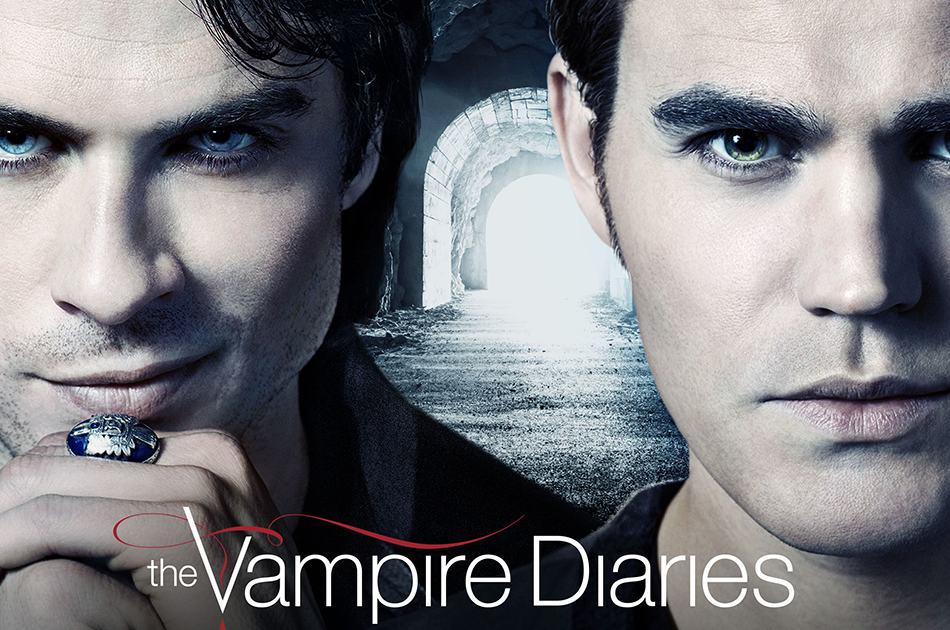 Rick and Morty Season 3 has a release date. The creative team of the show has revealed that the show shall release around the end of December. Meanwhile, Quantico – the sophomore drama that follows a religion of coming alive on every television set on Sundays at 10 pm – has now shifted its route to Monday. This tradition will be followed from January onwards, considering it as a new year gift for the fans. The show will replace Conviction as per reports. 
7 First Kisses full trailer has been released and see Lee Min Ho, Ji Chang Wook, Lee Joon Gi and other hotties Compete for the pretty girl's heart. When Vampire Diaries finale was declared, with its telecast termination after season 8, the ratings of the show dramatically went down and forced the creative team to shut the series further crushing the vampire saga. But cards are in favor of the fans it seems as the talks of a formulation of the famous book The Vampire Chronicles are in the pipeline. The author Ann Rice has approached Netflix and HBO for the story and is at an initial stage.
As for Sister Wives, the first 8 seasons were very engaging, controversial, eventful and eye locking which is why the story of the 9 season came in the news, but it seems like the future of the show is on a broken boat as Kody is almost bankrupt as revealed by a close friend of the family, Kendra Polland. Kody's in debt itchy situation has led to millions of fights amongst the sister wives. Meanwhile, Park Bo Gum is all set to host the KBS Drama Awards which is scheduled to happen on December 31st, 2016 at KBS Hall in Yeouido. KBS is a big production house and has been uplifting the careers of many deserving characters.
https://www.mobipicker.com/deadpool-2-spoilers-hints-morena-baccharins-vanessa-becoming-mutant-copycat/
https://www.mobipicker.com/rick-morty-season-3-now-confirmed-release-date-new-episodes-telecast-march-2017-rumor/
https://www.mobipicker.com/quantico-season-2-updates-show-selects-monday-new-home-telecast/
https://www.mobipicker.com/7-first-kisses-full-trailer-released-lee-min-ho-ji-chang-wook-lee-joon-gi-hotties-compete-pretty-girls-heart/
https://www.mobipicker.com/vampire-chronicles-tv-series-declared-paul-wesley-ian-somerhalder-considered-louis-lestat-roles/
https://www.mobipicker.com/sister-wives-season-8-updates-season-9-cancellation-kodys-bankruptcy-comes-limelight-kody-meri-talk-relationship/
Attention:
Governments and ISPs around the World monitors their users' online activities. Reclaim your freedom with
ExpressVPN
and browse the internet with confidence.
https://www.mobipicker.com/park-bo-gum-roped-host-kbs-drama-awards-2016-kbs-gayo-daejun-2016-irene-red-velvet-fame-join/