Netflix has finally added offline viewing, allowing users to download content and watch them even when there's no active internet connection available.
Offline viewing was perhaps the most requested feature on the popular online video streaming platform. Paying heed to user demands, the company has now announced that the offline viewing feature is being rolled out globally with several shows already offering this option. As for the rests, they will also start supporting offline viewing soon.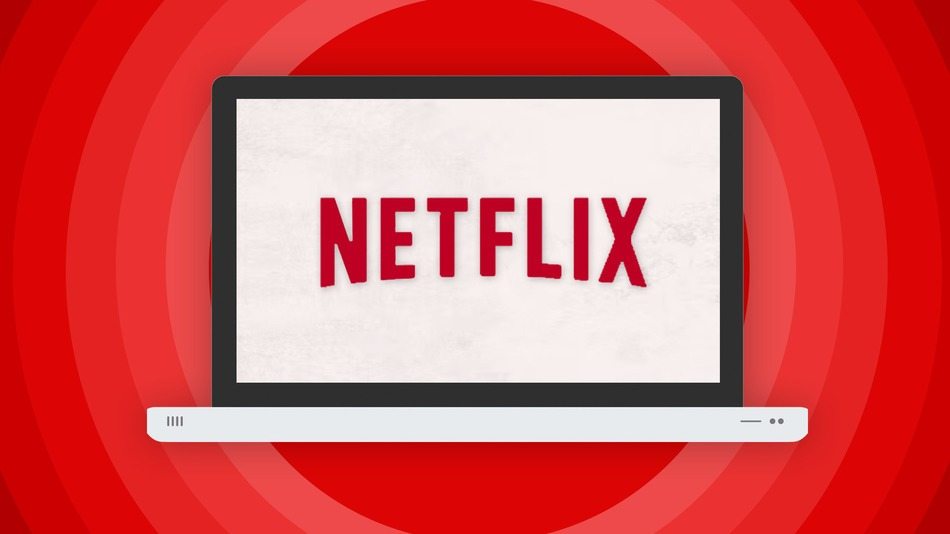 "Netflix members worldwide can now download in addition to stream great series and films at no extra cost," Netflix said in an announcement. The company pointed out that while most Netflix users usually watched their favorite shows at home, it also wanted to enable them to continue using their service even when on a plane or in an area with little or no internet connectivity.
How to enable Netflix offline viewing
The new offline viewing feature is available across all existing Netflix plans for all platforms including tablet computers and smartphones powered by Android or iOS. In order to download your favorite movies or shows for offline viewing, you first need to upgrade to the latest version of the app.  
The Netflix app is supported by Android 4.4.2 or later and iOS 8.0 or later.
The company has also stated that downloading a Netflix show or movie consumes by and large the same amount of data as streaming it would. However, the new feature will make it possible to download the content while connected to a Wi-Fi network.
Downloading is relatively simple and one can browse all the available downloadable titles right from the Netflix menu by checking the "Available for Download" option. Click on the content you want to download and then on the download icon in the description.
Once the download is complete, you can go to the My Download section of the app to access the content. For more help, visit Netflix's support page here.